A winter weather advisory that was is in effect for the southern half of the state Monday morning is over.
By midnight parts of the state started to see some light flurries and light snow continued through part of the morning.
The precipitation was not heavy but was capable of causing slick roads in some parts.
Snow Monster Tracking Slick Road Conditions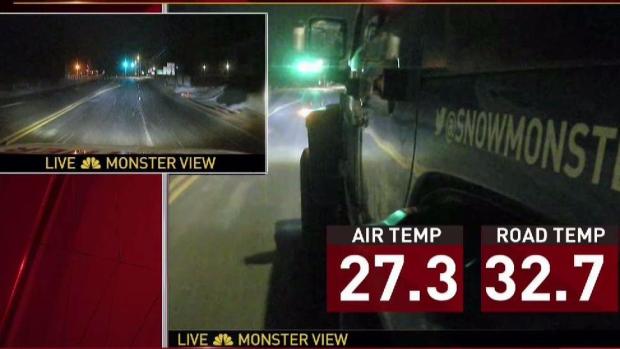 High temperatures today will be in the mid- to high-30s with lows in the 20s. The shoreline will see slightly warmer temperatures with highs in the low 40s and lows in the high 20s. Warmer air moves in for Tuesday.
Get the latest forecast anytime by clicking here.