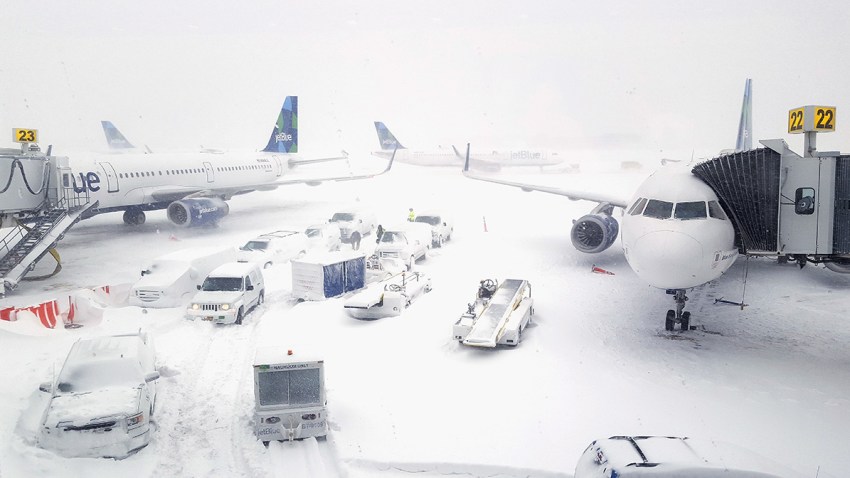 After the warmest October on record it looks like we may see a legitimate shot of cold air - though it may only last for a day or two. Most of our computer models are picking up a brief Arctic shot next Friday and Saturday with cold air pouring down from southeastern Canada.
This isn't a big surprise. For a while our long range models have shown a return to more "normal" weather this month with periodic shots of cooler and warmer weather. Cold isn't all that exciting - let's be honest. The bigger question for me is whether we can squeeze out any snowflakes with this pattern. At this point it isn't looking good.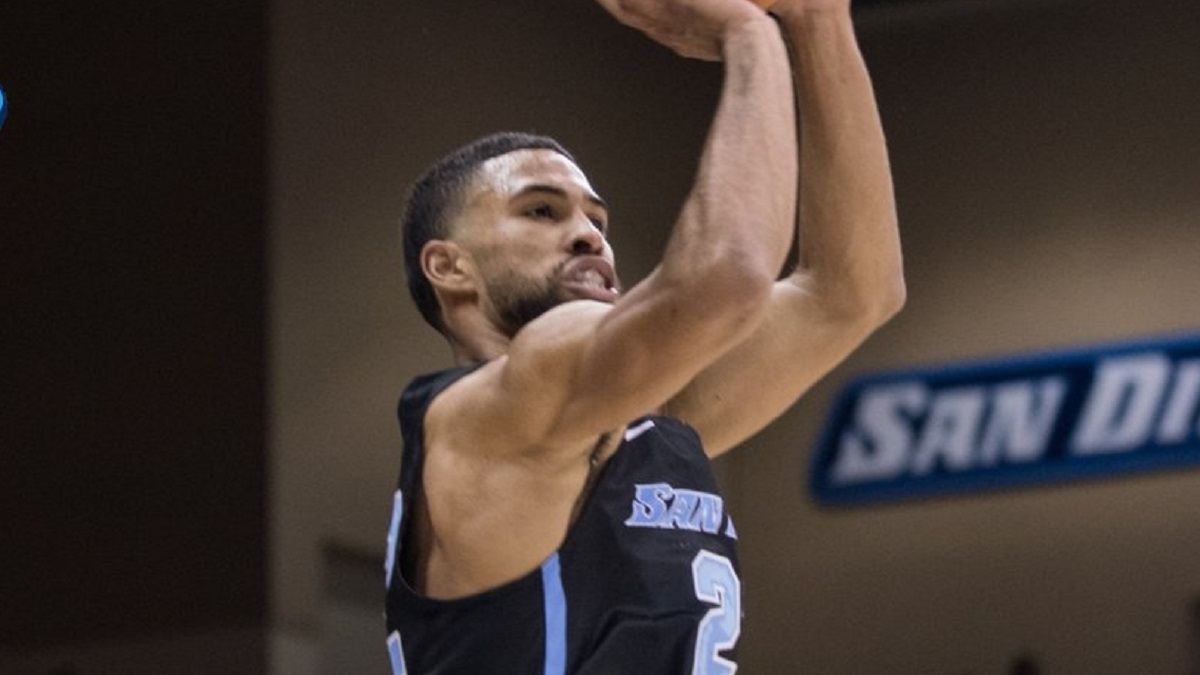 As the cold comes down there's an offshore low will likely wind up and track near New England. It seems likely that it will impact us with any snow though it's not out of the realm of possibility. There's also a chance cold air overhead could lead to some scattered rain or snow showers has the disturbance moves overhead.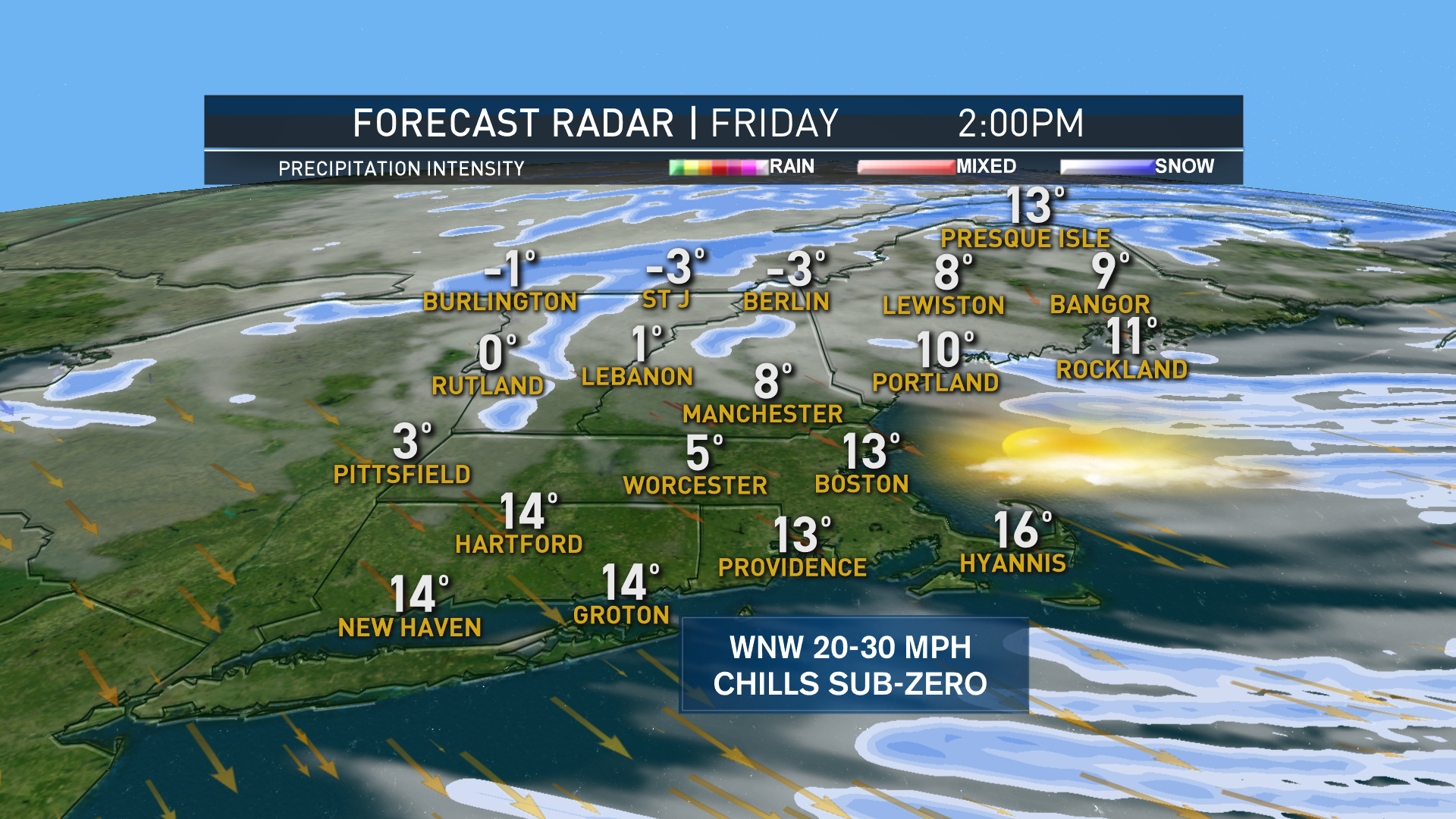 Check out the European Ensembles for the next 15 days. The Euro has 12 of 51 members showing measurable snow with only 2 of 51 showing more than 2" of accumulation. So yeah there's a chance but don't wax your skis yet.