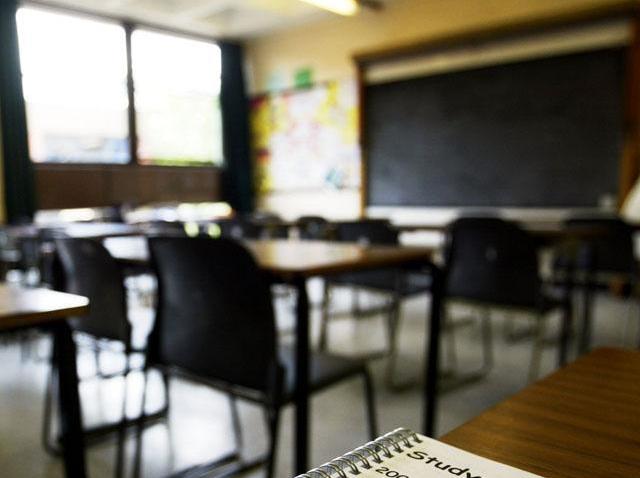 For the first time in Waterbury, a public school will be named in honor of an African-American community leader.
Demolition is now underway on North Main Street where the city's newest elementary school will stand. Slated to open in 2012, the school will be called Reed Elementary. It will be named for Rev. Jonathan Reed, who served as the pastor of Grace Baptist Church in Waterbury for 40 years. Reed died in 1983.
Among his many accomplishments, Reed graduated with honors from Amherst College and the Yale Divinity School. He also taught math and physics at the Tuskegee Institute before returning home to serve his community.
"This is a great victory for a great man," said parishioner Jimmy Sanders, who led the fight to honor Reed.
Sanders took up the cause back in 2003, writing a letter to the editor of the city's newspaper. He collected other letters of support over the years, and recruited parishioners and other residents to join the fight.
"It just amazed me that today in the city of Waterbury, for the first time in its history, we have a school, a major building, named after an Afro-American," said Sanders.
Sanders never gave up, even though the Waterbury Board of Education turned down his first request. "I knew there was something to do for him. He was qualified to have this," said Sanders.
Parishioners celebrated the accomplishment, and the tribute, over the weekend.
"I'm just glad all his efforts didn't go to waste. Now we're gonna see it become true here in Waterbury," said Franklin Hunter, a church deacon.
"He (Reed) is among the forefathers of Waterbury forever and I'm so proud to be part of that," said Sanders.