At first glance the weather pattern for Thanksgiving week is a concerning one. A colder than normal pattern thanks in part to an infamous "NAO block". Many of our big snowstorms are associated with a negative North Atlantic Oscillation of -NAO and we have that next week!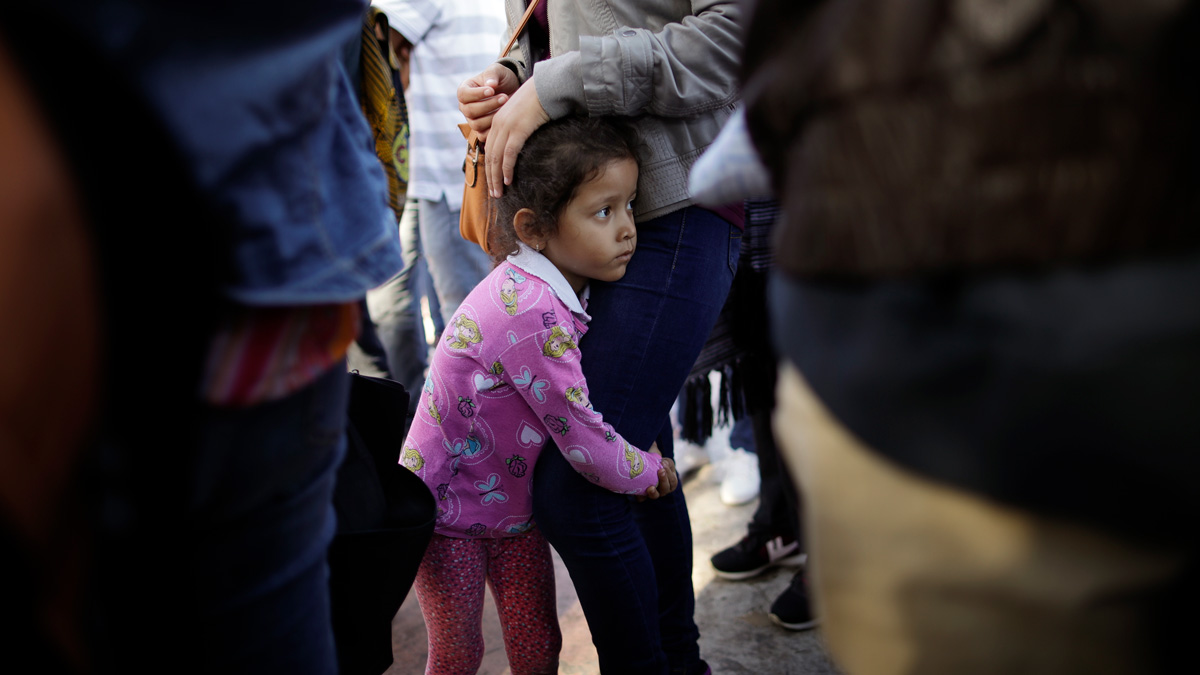 Before we get too far ahead of ourselves there's a big reason why we shouldn't be too worried. While a sprawling ridge of high pressure blocks up the jet stream over Greenland and Baffin Bay (the -NAO) the jet stream configuration over Canada and the United States isn't too ideal for snow here. The biggest reason why is that the ridge of high pressure that stretches from the Four Corners through North Dakota is a bit too far east and it's too positively tilted (i.e. tilting eastward as you head poleward).
Given this look it's not a surprise that there's not much in the way of snow or coastal storminess modeled. While a -NAO can be a huge help for getting a big snowstorm in New England it doesn't always mean we'll get snow. In this case other factors upstream in the jet stream will preclude this -NAO as currently modeled from producing. In fact, in the 6-10 day period not one out of 51 European ensemble members have significant snow in Connecticut!
Can things change? Of course. A slightly different orientation of that ridge axist o the west or even a change in location could allow things to get more interesting. More spacing between the ridge axis and the -NAO block would give disturbances more opportunity to amplify and smack us. Things are just spaced too close togther right now.
For now, I'm cautiously optimistic the Wednesday-Friday period around Thanksgiving will be chilly but not too stormy. Stay tuned!