A Seal's the Deal in Milford
It's not everyday that seals come sunbathing on the Connecticut shoreline, especially gray seals, but Monday was one of those days in Milford.
A baby gray seal drew a crowd of onlookers as it basked in the sun on a Woodmont beach, the New Haven Register reports. A resident on Beach Avenue was the first to notice the seal. With a little word of mouth advertising, the crowd grew.
"It's kind of cool because you don't really get to see too many things like this up close, except at the zoo," Andre Siguencia, 13, told the Register. "I really grew up in Bridgeport and Trumbull, so it's cool to see it like this in its natural setting."
After the rubber-necking, the Mystic Aquarium was called in to make sure the seal was OK. An Aquarium representative gave the seal a clean bill of health and told the Register that the seal just appeared to be taking a rest.
Onlookers were kept at a distance. Both police and aquarium experts warned against getting too close or feeding the pup.
For more on the seal and a video, visit the Register's Web site.
Did you go see the seal and take photos? Send them to us by clicking here.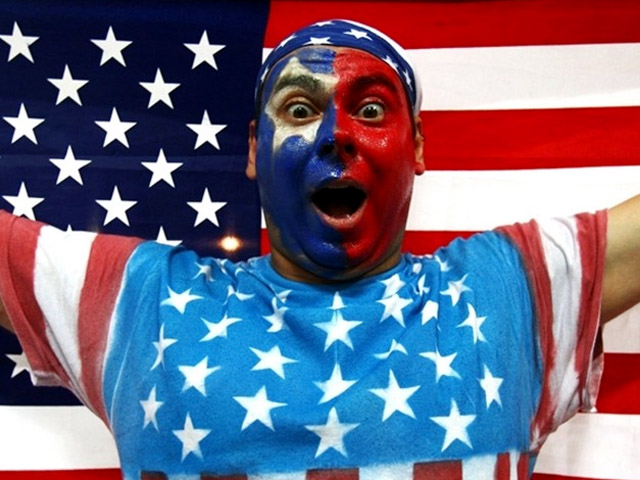 It's snow joke: The Vancouver Winter Games are here! Get more Olympics news on Olympic Zone.
Fan us on Facebook
Follow us on Twitter
Get the TV listings here