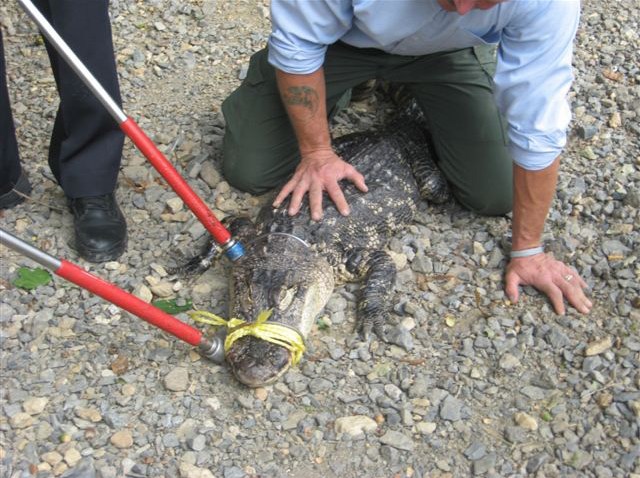 There's a lot going on this week! A few chances for light snow along with a blast are remarkably cold air for Thursday and Friday that is becoming more and more likely.
The big story is going to be the very cold air that comes south from the North Pole Thursday and Friday. Our computer guidance is printing out some ridiculous numbers. For example, the GFS is showing 850mb (about 5,000 feet up) temperatures of -25 to -28C around dawn Friday. The European model is even more impressive with temperatures of -30C. This would be a big headline in January or February - but to get it in mid December is very impressive.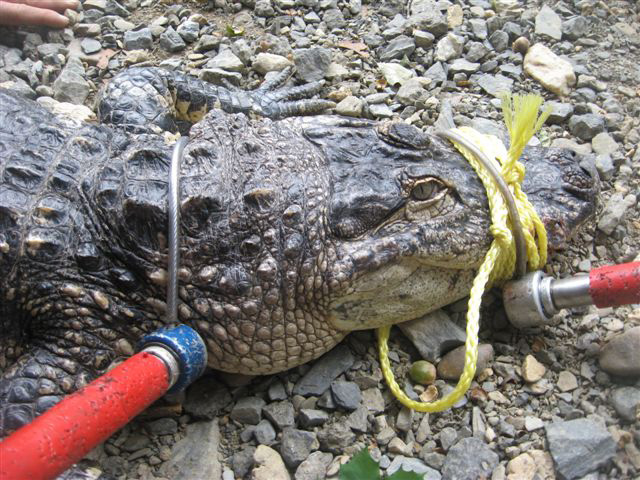 I looked at Albany and the coldest pre-Christmas 850mb temperature I can find is -25C from their twice daily weather balloon launches. Flirting with -30C shows you that this kind of airmass is extremely unusual this time of year.
On thing that's a bit odd is that if you're just using the metric of low temperature here on the ground the 0F we're forecasting for Windsor Locks won't look all that impressive. In terms of records it's going to be tough to beat the daily record of -4F in the Hartford area. In fact, the temperature has reached 0F or lower 56 times prior to Christmas in the Hartford area with the last time being -2F on December 17, 2013.
So what's the big deal about this cold snap? A lot of those <0F lows are from nights with radiational cooling where winds were dead calm. 0F and no wind isn't as impressive as 0F with 40 mph gusts! The last 0F this early on 12/17/2013 featured clear skies and calm winds (followed by 4.2" of snow later in the day). One notable exception to this is one of our most epic cold shots of all time on Christmas Day of 1980.
Friday's cold will feature a gusty northwesterly wind we're looking at wind chills between -10F and -20F across the state. Friday morning will be unpleasant if you're stuck outside for any period of time.
With cold northwesterly winds we'll have to watch for some super Lake Effect Snow bands making it into Connecticut Thursday, Thursday night, and Friday morning. Extreme instability will develop off the Great Lakes given the unusually cold air mass so some of these snow streamers may have more longevity than normal.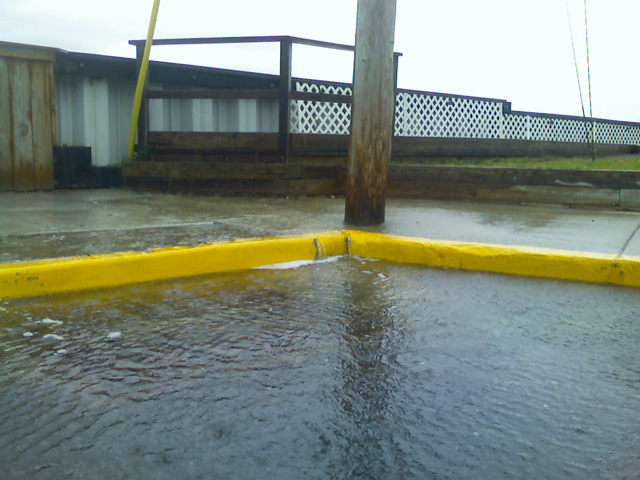 After the cold blast we have another storm that looks like it will track west of us allowing the cold to leave and our snow to transition over to a mix and eventually to rain. Still, this storm has the potential to drop a couple inches of snow - especially early Saturday - across Connecticut. The GFS ensembles show good agreement for 1"-2" of snow in Hartford - in fact remarkable agreement for 5 days out while the European Ensembles show a 90% chance of >1" of snow in Connecticut. At least some accumulation on Saturday is a very good bet.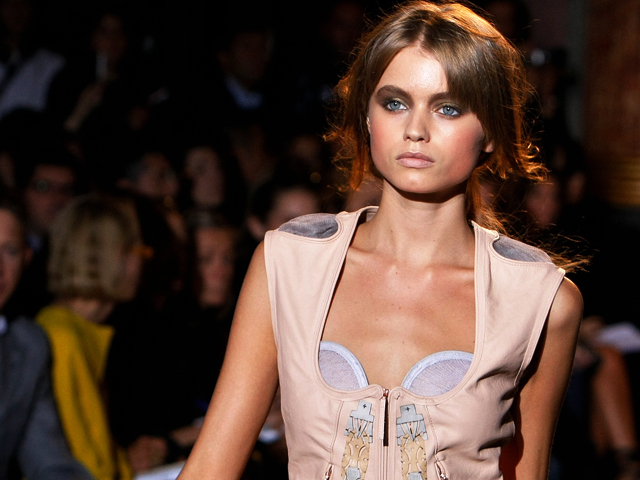 Stay warm later this week - and we'll keep you posted on our little snow threats as the week goes on.