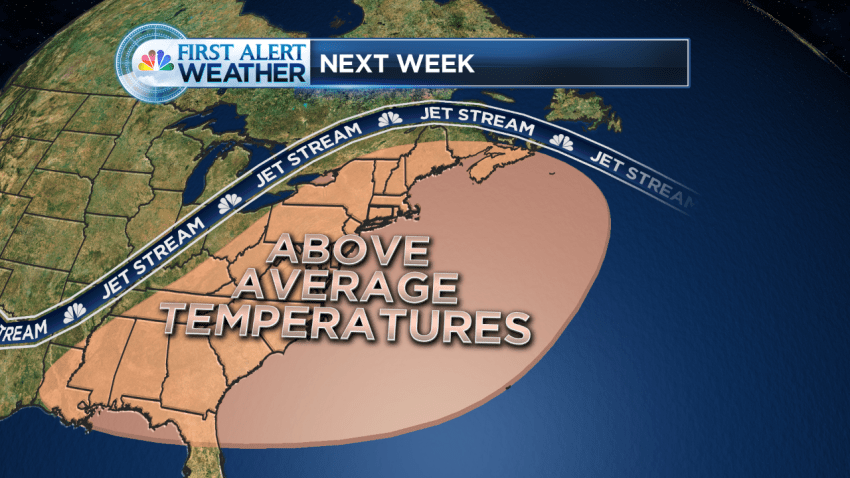 Temperatures could touch 50 degrees this weekend as January comes to a close.
Tonight, temperatures will fall to seasonable levels in the upper teens and lower 20s.
Tomorrow looks like the pick of the rest of the week with lots of sunshine. Highs will be near 40 degrees.
An ocean storm misses New England on Saturday, but some energy transferring into the storm could sponsor some snow showers across the region. Temperatures will be in the upper 30s.
This weekend looks decent.
Saturday will be mostly cloudy as a clipper passes by to the north. There can be a snow shower in northern Connecticut, but most will stay dry as temperatures approach 40.
The pick of the weekend is Sunday! Mostly sunny skies are expected. Temperatures will soar to near 50 degrees!
The 50-degree weather sticks around to start the new month on Monday, though there can be some rain showers.
Temperatures will remain in the 40s on Tuesday, but the tranquil and warm weather won't last.
Read the First Alert weather team's thoughts regarding a pattern change after the first week of February.