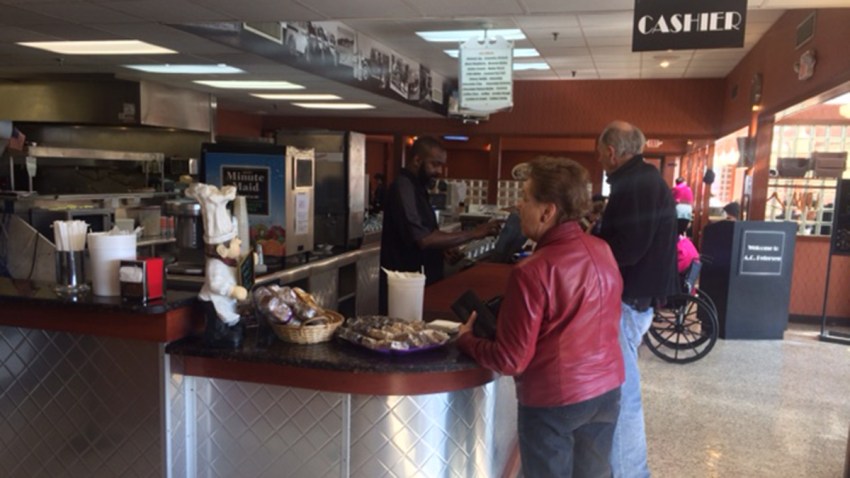 A.C. Petersen in West Hartford is celebrating the record-breaking warmth with 70-cent ice cream cones today.
The restaurant on Park Road in West Hartford launched the deal in celebration of the forecast for 70-degree weather.
[[474714603,C]]
The record for today was 63 degrees, set in 1930. It was broken this morning in the Hartford area when the temperature reached 64 degrees.
The all-time February record is 73 degrees. It was set in 1985.