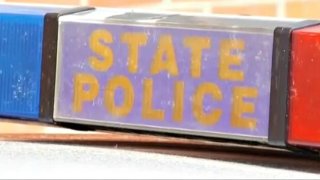 Route 6 in Hampton has reopened after a crash investigation closed it for hours on Saturday.
State police said Route 6, also known as Hartford Turnpike, was closed between North Brook Street and West Fisk Road.
Authorities said the area was closed for a crash investigation.
State Dept. of Transportation officials said the crash involved one vehicle.
Investigators have not released details about the extent of any injuries.