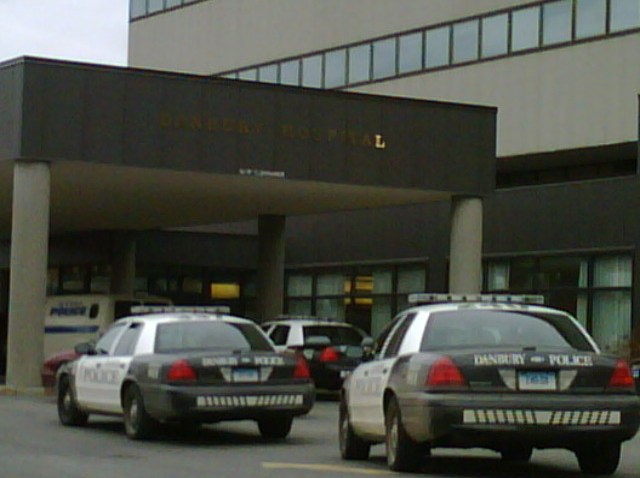 Stanley Lupienski, the 85-year-old Brookfield man accused of shooting a nursing supervisor, is expected to move from his hospital bed to a correctional facility on Friday.
Lupienski was at Danbury Hospital on Monday because someone alerted authorities because they were worried about his mental state, sources said, and had been placed on the 8th floor, which houses the hospital's Heart and Vascular Center, because of health issues.
Lupienski had hidden a gun hidden in his hospital gown and aimed at a nursing staff member, officials said.
Nurse Andy Hull, 34, of Danbury, intervened and used his body to shield his coworker from harm, Hull's mother-in-law,Donna LaFrance, told the Waterbury Republican-American.
He took three bullets trying to stop Lupienksi, who was also shot in the scuffle.
He was hit in the neck and chest, LaFrance told the newspaper.
Lupienski is being held on $250,000 bond.