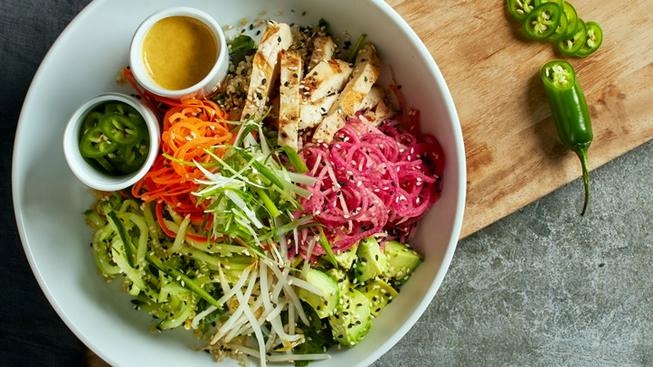 Multiple weather systems will make a run at Connecticut over the next week, but very little snow is expected.
The coldest air since last winter has been in place the past two days, but that's no sign of what's to come.
While a few snow flakes and sleet pellets are possible Tuesday afternoon, warm air surges north fairly easily.
So, the bulk of the next weather system will be rain. Wednesday morning's commute will be wet, as the rain will be getting ready to move out.
High temperatures will be in the upper 40s on Wednesday, which is more than 10 degrees above average.
Thursday and Friday will be mostly cloudy, and each day features at least a small chance for a rain shower.
The good news for the weekend is that no winter weather is anticipated Saturday.
However, yet another storm approaches Saturday night. High pressure will be in prime position for that system to start as some sort of a wintry mix.
There is a great deal of uncertainty as to when it actually arrives, but plan on at least some wintry precipitation on Sunday, lasting into Monday. Eventually, any snow or sleet will go over to rain.
So, when does winter return?
Even next week, models are showing a very unfavorable pattern for big snowstorms in Connecticut.