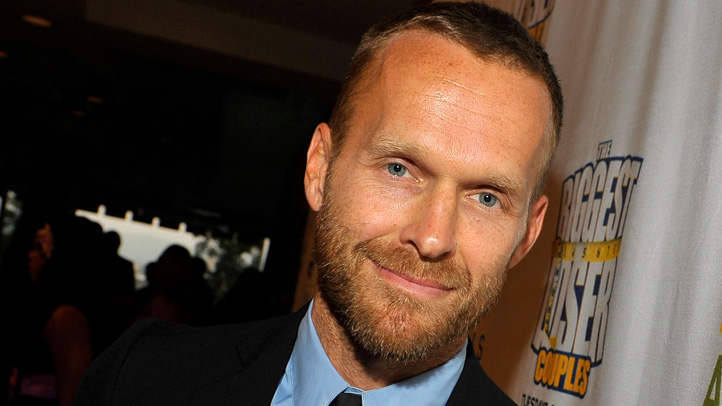 Severe thunderstorm warnings and watches expired in Connecticut Thursday evening.
A few strong storm cells moved through Fairfield and New Haven counties producing high winds, frequent lightning and even some hail.
Clouds hung tough through the morning hours in southern areas and the Connecticut River Valley and this might help to tame the thunderstorm cells in these areas. Any rain is much-needed, and some areas could certainly see a quick dose of rain this afternoon. The activity should wind down by 8 p.m.
A cold front will push through the state this evening, and usher in much drier air. Temperatures will fall into the 50s as high pressure builds down from Canada. A great night to sleep with the windows open!
Friday looks splendid, with mostly sunny skies! Not only will there be a break from the threat of showers and thunderstorms, but the humidity will also be gone for the day. Temperatures will be in the low 80s inland, upper 70s at the water.
At this point, the weekend looks split. A strong cold front will come through on Sunday. That means increasing clouds, breezy and warm conditions on Saturday with temperatures in the middle-80s. A pop-up shower can't be ruled out, but the vast majority of the rain and possibly thunder will occur on Sunday.
Early indications for the start of next week show high pressure building down from Canada, meaning much cooler conditions.
Temperatures will be stuck in the 60s and there is the chance for showers on both Monday and Tuesday, especially in southern areas, as a frontal boundary will be stalled to the south.
Stay with the NBC Connecticut First Alert weather team for the very latest forecast on-air, online and on the app.