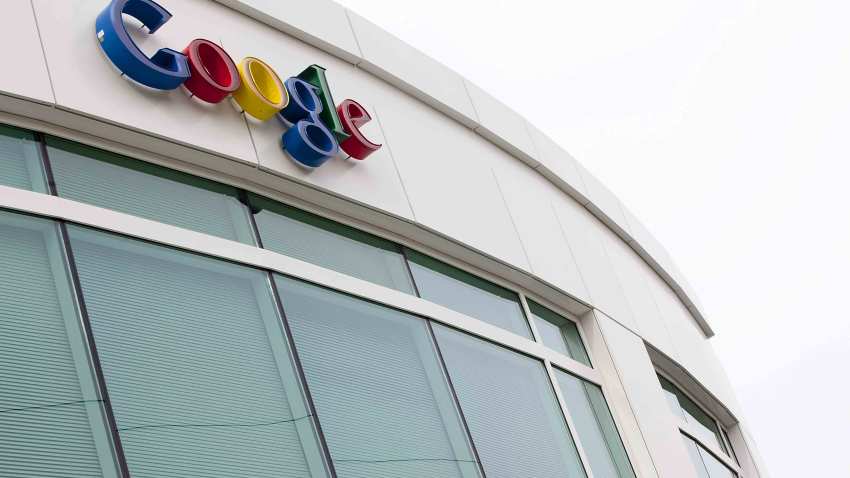 Google admitted earlier this month that its "Street View" cars collected information broadcast over unsecured home and business wireless computer networks in Connecticut and kept the information.
Now, Connecticut is leading a multistate investigation into unauthorized collection of personal data from wireless computer networks.
Attorney General Richard Blumenthal said on Monday that he is seeking additional information about the practice in Connecticut and several states are expected to take part in the investigation.
"My office will lead a multistate investigation -- expected to involve a significant number of states -- into Google's deeply disturbing invasion of personal privacy," Blumenthal said. "Consumers have a right and a need to know what personal information -- which could include emails, web browsing and passwords -- Google may have collected, how and why."
Blumenthal is looking for explanation of how the unauthorized data collection happened, why the information was kept if collection was inadvertent and what action will prevent a recurrence.
"Our investigation will consider whether laws may have been broken and whether changes to state and federal statutes may be necessary."
Among his questions are: who inserted what Google calls unauthorized code into the program and why and whether there have been other instances of engineers writing unauthorized code into Google products to capture consumer data, and if so provide all instances and full details.