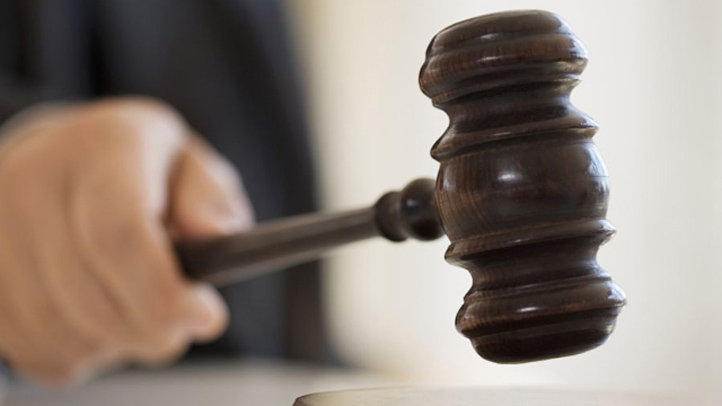 Attorney General George Jepsen has filed a lawsuit to enforce a $360,000 civil penalty imposed by state utility regulators against a Redding company accused of defrauding an association of independent schools and an electricity supplier of $180,000.
The state Department of Public Utility Control imposed the penalty against Turris Associates LLC in October.
Turris negotiated lower utility rates for groups of customers but lost its authority to operate as an electric aggregator in Connecticut after the school association and the Hess Corp. complained they had been overcharged.
The school association said it authorized Turris to negotiate lower electric rates in return for fees of one-tenth of one cent per kilowatt hour.
Instead, the company charged 2.5 cents per kilowatt hour without disclosing the fee change.
Turris did not appear before the DPUC to answer the charges, Jepsen said.
"These schools were looking to a competitive energy supplier for lower cost electricity. Instead, they were overcharged by the agent who was supposed to be representing their interests," Jepsen said. "We're asking the court to enforce this penalty."
Over a three-year contract, the petition estimated Turris was paid more than $300,000 in aggregators' fees, an overcharge of $180,000 from the schools' agreement.