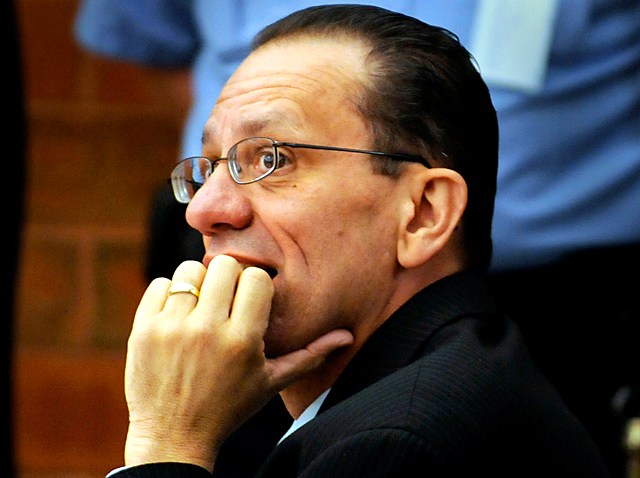 Disgraced former Hartford Mayor Eddie Perez is eligible for his city pension in about two years, but the attorney general is taking steps to try and revoke it.
Perez was recently convicted on corruption charges and resigned on Friday.
"Mr. Perez's conviction reflects significant violations of public trust and misuse of office. Accordingly, I intend, at the earliest appropriate time and in consultation with your office, to seek an order fully revoking his pension," Attorney General Richard Blumenthal said in a letter to Chief State's Attorney Kevin T. Kane.
Blumenthal's office looked into the pension and determined that it is subject to revocation or reduction under the Pension Revocation Statute. He filed the request and reached out to the Chief State's Attorney, as statute requires.
Perez is 53 and would be able to begin collecting a partial pension of about $25,000 a year when he reaches 55, Blumenthal said.
His pension is based nine years of service at an average salary of $140,000 a year.
He would have to wait until he's 60 to receive a full pension of about $31,000 a year.