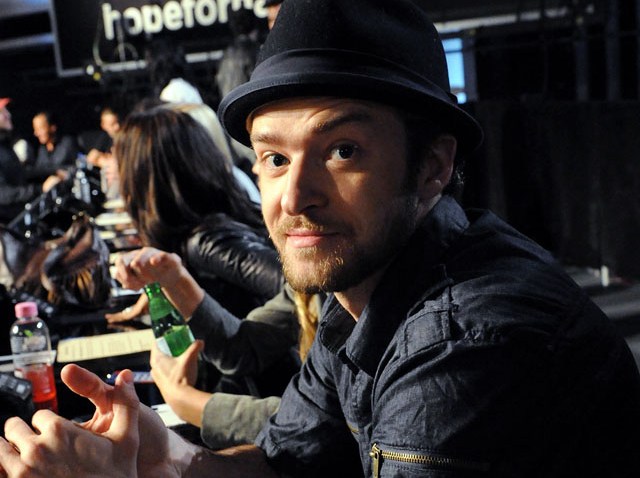 When Justin Timberlake never showed up for a concert in Manila in November 2008, there were a lot of angry fans. There is also a very angry concert promoter and he's suing the Stamford talent agent who allegedly promised JT.
Arnold Vegafria, president of ALV Events International, says he paid Kofi Degraft-Johnson a $437,500 deposit for Timberlake to appear at a concert in 2008, but Timberlake never showed.
Since handing over those hundreds of thousands of dollars, the concert promoter has learned that the agent, Kofi Degraft Johnson, had no authority to schedule concerts for Timberlake, Vegafria's lawyer said.
Now, has filed a federal lawsuit in Bridgeport alleging he was defrauded.
Vegafria's lawyer, Russell Green, says his client spent a lot of money to promote the concert and ended up with a lot of disappointed people.
Johnson has not been charged criminally and court records do not indicate an attorney for him.
No telephone listing for him could immediately be found.
Copyright AP - Associated Press