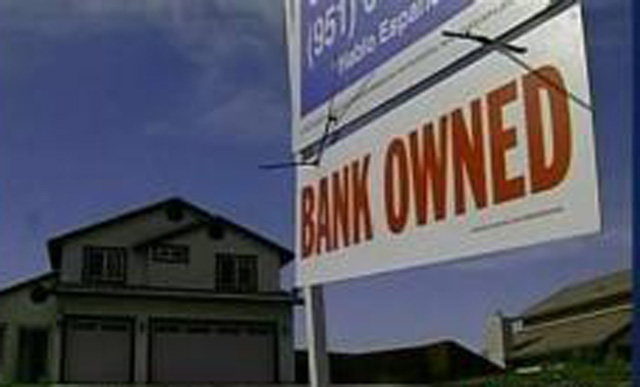 The Foreclosure Bus Tour departed Frank Hoinsky's Ansonia real estate office at 9:00 a.m. Saturday morning. It's his creative response to the rise in foreclosures, and the rise in first time home buyers and investors looking for property at a steal.
"Most of the properties are probably $25,000 to $50,000 under market value," said Frank Hoinsky, realtor and owner of Frank Hoinsky Real Estate. "That's why we decided on the tour, because we can get so many people out at once."
The bus stopped at eight Ansonia area homes with prospective buyers given just ten minutes to get a taste of what's out there in the foreclosure market. Anyone wanting a closer look can return with a realtor for an individual and up close inspection.
Many of the homes are in serious disrepair. That doesn't seem to scare off first time buyers and investors.
"The uglier it is, the more potential money there is to be made. So we don't mind it at all," said Anthony Carter of New Haven.
Hoinsky says the high level of interest in this first tour will probably mean more foreclosure bus tours down the road.