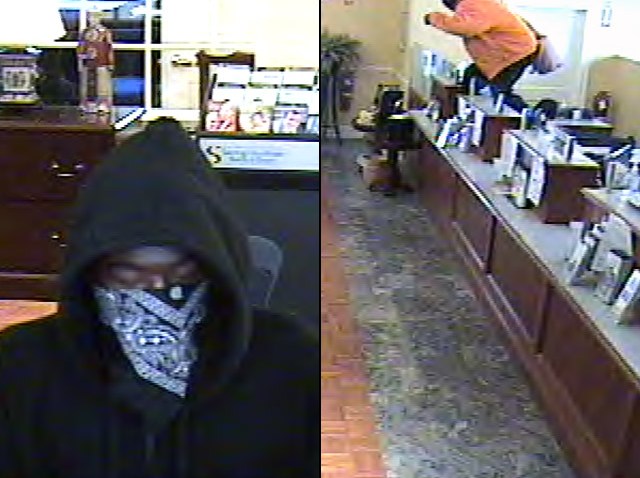 A New London man robbed a bank under the influence of ecstasy and narcotics-laced marijuana, according to police.
Three masked man robbed the Savings Institute at 15 Masonic Street just after 10:53 a.m.
Two tellers were pushed to the ground as one of the men vaulted the bank counter to fill a backpack with money, police said.
The three men ran. Police pursued and caught up one man on Hempstead Street in New London. They apprehended Michael Drayton, 21, after he assaulted a police officer, police said.
Cops also found a backpack full At this time
Drayton was charged with robbery, larceny, assault on a police officer and interfering with police.
He is being held on a $500,000 bond.
Drayton was taken to Lawrence and Memorial Hospital for medical treatment as he admitted to police that he was under the influence of narcotic-laced marijuana and ecstasy, police said.
He has since been treated and released.

The New London Police are still looking for two men in this case.
No weapon was displayed, nor were threats made referring to a weapon. Police said a silver minivan with a long scratch, indent, stripes or stamped lettering or logo running down the passenger side might have been involved.