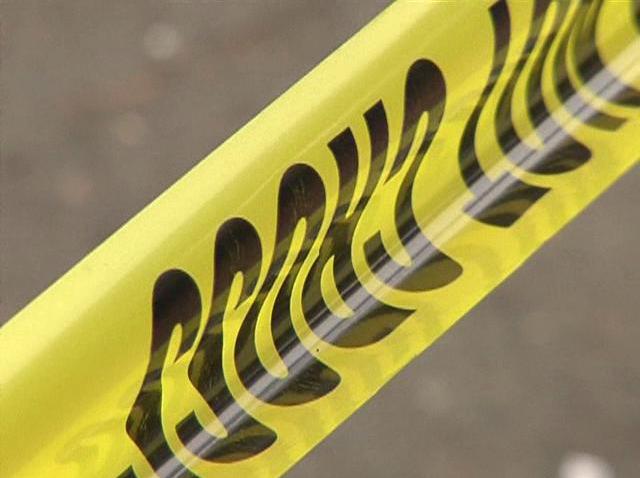 The Bristol police department is putting into place some new policies after a crash involving the suspected drunken driving crash of an on-duty police officer.
Officer Robert Mosback, 38, crashed his cruiser into a utility pole on Riverside Avenue in June. The crash knocked him unconscious, demolished his cruiser and cut power to the neighborhood.
At the time, Mosback received a short suspension and written warning for driving too fast.
Months later, State Police charged Mosback with DUI after a worker's compensation investigator obtained hospital records stating that Mosback was driving drunk. Mosback has since resigned from the department.
After the crash, rumors swirled about a coverup and the department was cleared of allegations.
Now, Police Chief John DiVenere said, there will be some internal changes based on recommendations from an investigative report into how the department handled the now-former officer's on-duty crash.
The department will change how it handles future internal investigations and make other operational changes.
The department has already made changes to start-of-shift line-up procedures, DiVenere said in a statement.
The department is revising its general order regarding serious accident response to allow for special circumstances and changes have been made in procedure to handling internal rumors and internal investigative procedures.
Bristol will also implement quality control monitoring for dispatchers more frequently.
"Having the support and confidence of the public is extremely important to me and to all of the dedicated Police Officers of this Department," DiVenere said. "The Bristol Police Department remains committed to protecting this City, its citizens and its visitors; and we will continue to make those changes that will improve our ability to do so whenever necessary."