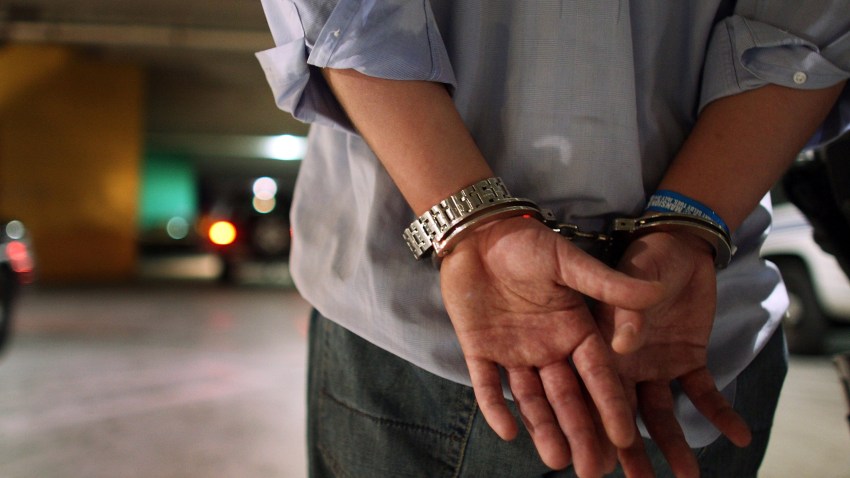 An alleged "peeping Tom" was busted in Milford this week after police were doing their own legal peeping.
A "concerned citizen" reported that a man had often been peering into the home of a family with a teenage daughter, the
New Haven Register
reports, so cops set up surveillance.
About 10:30 p.m. on Monday, police spotted the suspect, who lives right up the street.
Brian Bullet
, 42, left his home, entered a nearby alleyway, pressed himself up against his neighbor's house and looked into the windows, the Register reports.
The room Bullet had been peering into was one that the family's teenage daughter had been in, the family told police.
"Now, we don't know what his intentions were, but the family was suspicious of him before for doing this type of activity, they just never caught him," Milford Officer Jeffrey Nielsen told the Register.
Bullet was charged with disorderly conduct and trespassing and was released on $1,000 bail.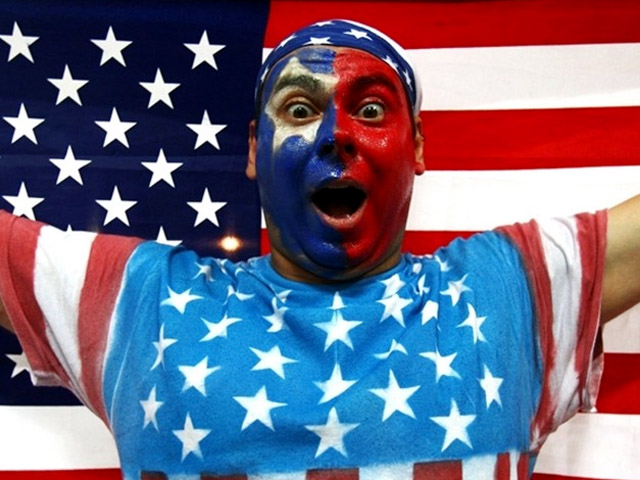 It's snow joke: The Vancouver Winter Games are here! Get more Olympics news from NBC Connecticut, fan us on Facebook and follow us on Twitter. You can also get the TV listings here.