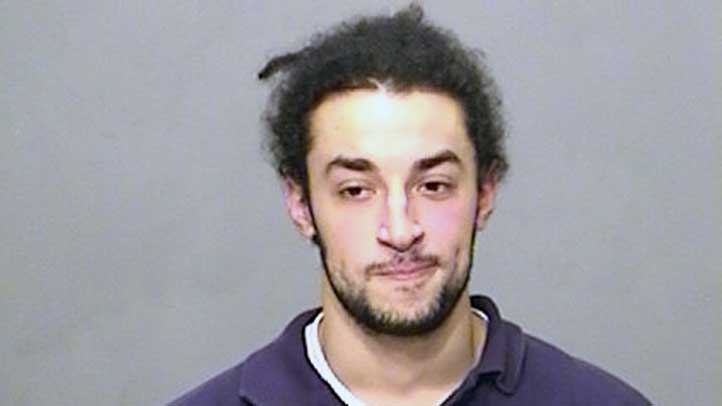 An alleged burglar was caught on the roof of a Stop & Shop in Greenwich, right next to a hole leading into the supermarket, police said.

Greenwich police found Daniel Martinez, 22, lying facedown on an air conditioning unit on Friday, trying to hide from officers, according to the police report.

Police responded to the Glenville Stop & Shop on March 4 for a report of a suspicious person on the roof. After blocking off the store, they climbed onto the roof and found Martinez and a bag next to him with a mallet, roofing hammer, wire cutters, pliers and a knife, police said.
There was also a 2-foot-by-2-foot hole cut into the roof, giving access to the store.

Martinez, of Greenwich, was charged with criminal attempt at burglary in the third degree,
possession of burglar tools and criminal mischief.
He posted $15,000 bond and is scheduled to appear in Stamford Superior Court on March 14.

The damage to the roof is estimated to be at more than $1500.