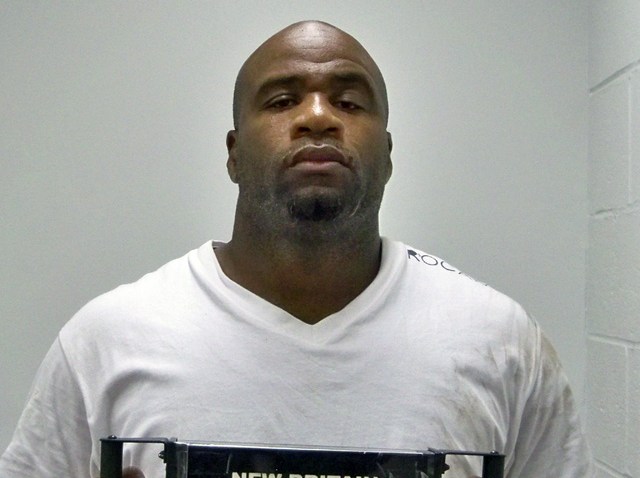 "Almighty Supremeborn Allah," was busted with $2,000 worth of coke on the aptly named "High Street," police said.
There was a warrant out for the 37-year-old New Britain man, who had changed his name to "Almighty Supremeborn Allah," the New Britain Herald reports.
Police said they spotted him on Friday as he was leaving the house. When he saw police, he tried to flee, the Herald reports, and cops used a Taser to bring him into custody.
Allah, who also goes by the name of "Flack," was charged with possession of narcotics, possession with intent to sell, having a controlled substance within 1,500 feet of a school, public housing project or daycare and interfering with and officer and resisting with arrest.
He is being held on $300,000 and is due in court on Oct. 20.
Follow us on Twitter @NBCConnecticut, on Facebook, and sign up for breaking news SMS alerts on your phone by texting "CTBREAKING" to 622669.