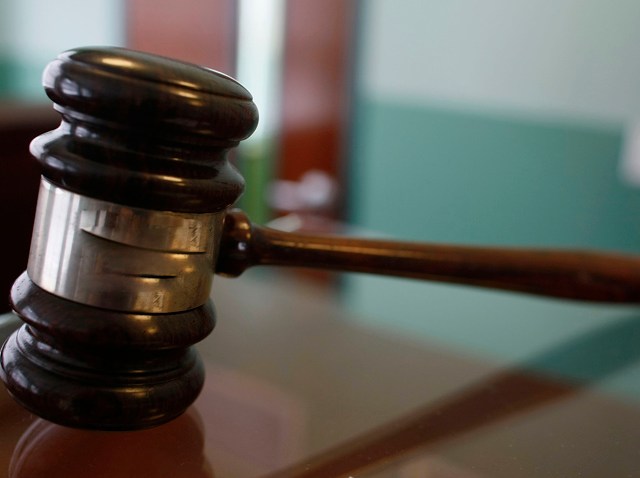 While some of the jurors from Steven Hayes' trial went on news programs on Tuesday morning to talk about their role in the death penalty case, one who was not sitting before television cameras is Colleen O'Daly.
O'Daly became the news one day during the trial when she wrote a note on a napkin to a court marshal, hoping to meet up with him outside of court.
The Hartford Courant spoke with O'Daly, the only alternate to last throughout the case, about the trial and the note that caused some embarrassment.
She told the newspaper that the case was a remarkable experience and that the note ordeal was "blown out of proportion."
In it, she asked Kristopher Kane to join her and friends for some wings and football at the Side Street Grille in Hamden on Sunday night, she told the Courant.
"Court had been dismissed for the weekend. I wrote the time and the place on a napkin and gave it to another juror to give to him. The way it was said, "juror looking for love…" are you kidding? I'm a juror at a murder trial. My job is to sit and listen to the facts," she told the newspaper.
She also told the Courant she would have found it difficult to impose the death penalty.
"You needed to know about Hayes' background, nature versus nurture issues, his drug additions, his crimes. If it's true (that co-defendant Joshua Komisarjevsky told Hayes at one point that Dr. William Petit Jr. and the girls were dead) then I think it's true that he snapped. He was in over his head. This wasn't his m.o."