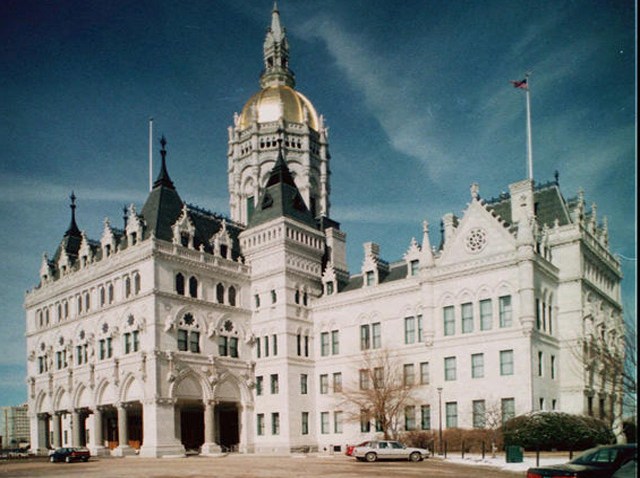 Former Speaker of the House James Amann was the first to formally announce his candidacy for governor. Now, he has officially dropped his bid because he could not raise the money to continue his campaign.
Amann gathered on Thursday morning with supporters at the state Capitol to say that he was no longer running.
He has no regrets, he said and he is proud of his more than two decades in public service.
He has not publicly supported one of the remaining Democrats who are running for governor.