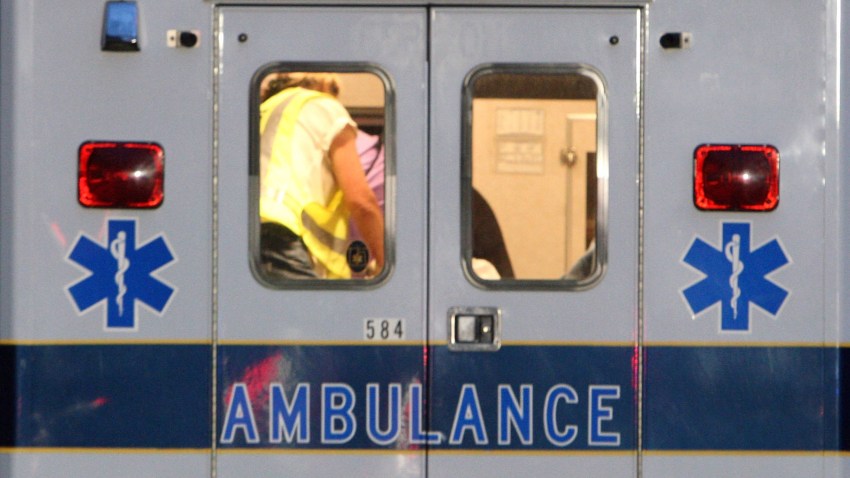 Two ambulance workers treated a driver after his car and the emergency vehicle collided early Monday morning, police said.
At 4:50 a.m., Bogdan Stepien, 40, of Bristol, was driving a Mitsubishi Galant on Gaylord Farm Road when he traveled across the center of the road, hit a guardrail and collided, head on, with a Hunter's Ambulance Service Ambulance, police said.
The two ambulance employees treated Stepian and the Wallingford Fire Department took him to Saint Mary's Hospital to be treated for his injuries, police said.
Gaylord Farm Road, near Gaylord Hospital, was closed to traffic until about 10 a.m.
Police are investigating.