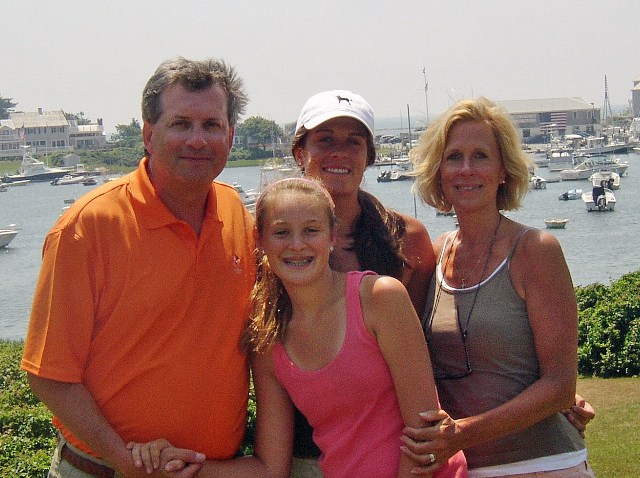 Noel Turner, a Florida teen who was on American Idol last season, has written a song to honor Jennifer Hawke Petit and her daughters, Hayley, 17, and Michaela, 11, and some of the proceeds from the song will go to the Petit Family Foundation.
He released the song, "Wherever You Are," over the weekend, the New Haven Register reports.
The song is posted on the foundation Web site with a message from Noah:
"Wherever You Are" is my feeble attempt to express the horror, anger, and devastation that I and countless others experienced upon hearing of the events that occurred to the family of Dr. William Petit in 2007. Never before had I been so inspired to write as I was that evening. I feel blessed that this song has given me the opportunity to raise awareness of violent crime in this country and also to help benefit the foundation that Dr. Petit has established in memory of his wife and daughters.
Of the proceeds, 10 percent will go to the foundation.