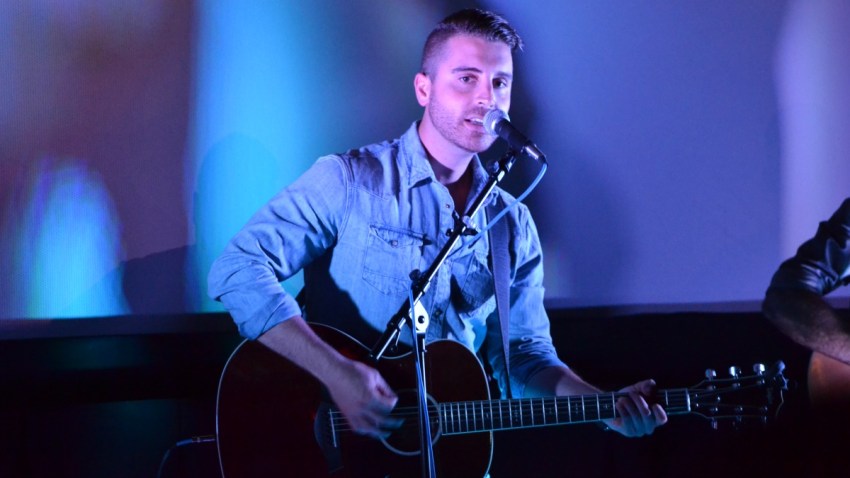 Two performers with Connecticut ties who have grown in popularity and reputation in the music industry over the past year are returning to the Nutmeg state to ring in the holidays with other all-star musicians.
American Idol winner Nick Fradiani, a Guilford native, is back home to open the All-Star Christmas concert hosted by 96.5 TIC at the Oakdale Theatre in Wallingford. He'll go on at 6:30 p.m., followed by Charlie Puth at 7:05 p.m. and Nate Ruess at 7:50 p.m.
"Back in CT! Just a few hours till the 96.5 TIC All-Star Christmas at the Oakdale Theatre! Playing a bunch of songs off the upcoming album," Fradiani posted on his Facebook page.
Then, Trinity College graduate Rachel Platten, most known for her song, "Fight Song," will take to the stage at 8:40 p.m., followed by The Band Perry at 9:30 p.m. Platten has a new album called "Wildfire" that's available for pre-order.
"Two shows tonight. One in Poughkeepsie and one in CT. WOOHOO. I have a holiday sweater on and I'm ready to rock," Platten tweeted, including festive holiday emojis.
Rob Thomas closes the show at 10:30 p.m.
Doors open for the concert at 5:30 p.m.