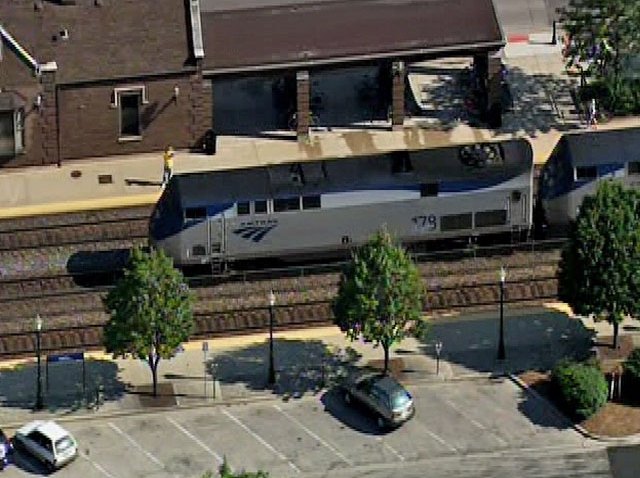 People living in the New Haven area say they are fed up and just want to get some sleep. But apparently Amtrak is keeping them from getting the rest they need.
Steve Ives lives in Fair Haven Heights and says he has a bone to pick with the rail line.
Amtrak is conducting an emergency rock stabilization project. A project that Ives says gets pretty noisy. He should know, the railroad sits just past his backyard.
"I told them I'm upset. You're ruining my life," Ives told the New Haven Register.
Wednesday an Amtrak spokesman issued a statement apologizing for inconvenience the project is causing. "The project was unanticipated and unplanned and is being conducted as a precautionary measure. Unfortunately, this work must be conducted during nighttime hours to avoid disruption to both Amtrak and Shore Line East train service."
But the apology isn't enough for city, state and federal leaders. According to the paper, they're joining the fight and pushing Amtrak to address neighbors and help fix the problem.
Mayor John DeStefano held a meeting Wednesday morning to address the issue.
He said his office has repeatedly tried to contact Amtrak about the problem, but "Amtrak is being unresponsive."

"We will continue to communicate with local elected officials and the state of Connecticut concerning this project in an effort to keep residents informed of our progress," and Amtrak spokesperson said.