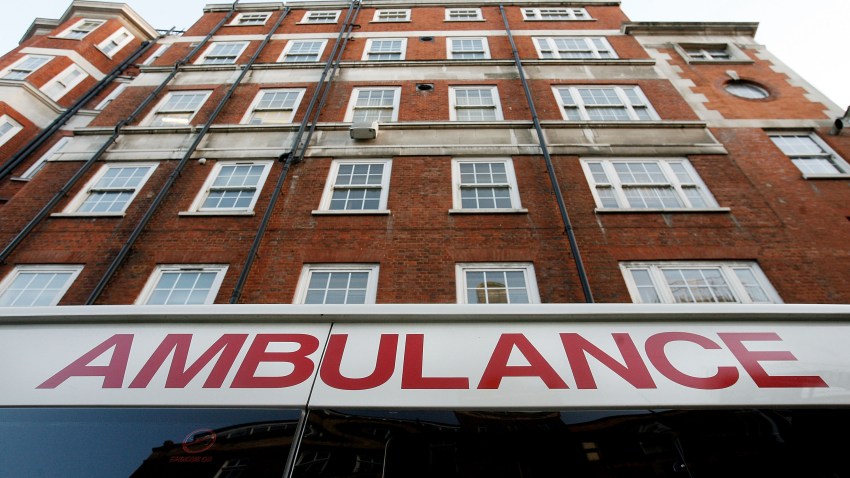 A 20-year-old man is dead after attempting to save his friend's 10-year-old son, who was struggling in a Norwalk river Monday afternoon.

The Norwalk man and the boy's father were fishing near Broad Street in an area off Silvermine Avenue known as Deering Pond around 3 p.m., when the 10-year-old boy was playing in knee-deep water nearby, lost his footing and was swept downstream, Norwalk Police said.
The boy's father and his friend jumped in to save the boy, but had trouble staying afloat because of the strong current.
They managed to reach the boy but could not help him to safety because the current was too powerful.
When emergency crews arrived, firefighters saw the boy, who was treading water a few hundred feet off shore .They immediately jumped in and used tether lines to bring him to safety. The boy's father swam to shore on his own but told rescuers that his friend was still in the water.

Firefighters found the man. He was floating face down in the water about 30 feet from where the boy was rescued. They brought him back to shore, where emergency crews performed CPR. He was pronounced dead at Norwalk Hospital.
Police have not released his name because they were notifying his family.
The 10-year-old boy was treated at the scene. His father was not injured.