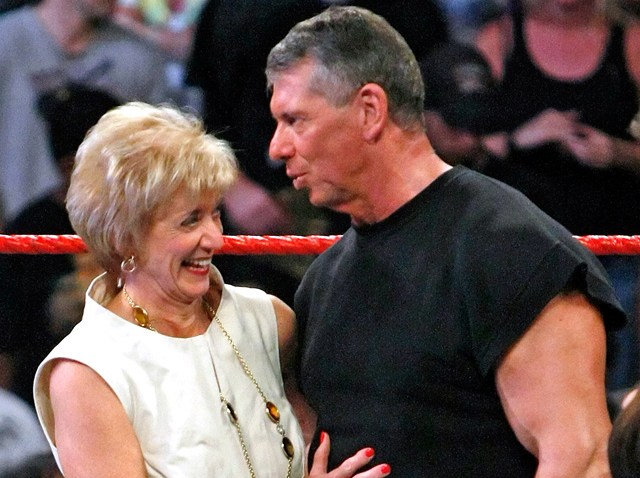 The race for Connecticut's U.S. Senate seat turned into a verbal rumble this morning when former WWE CEO Linda McMahon appeared on MSNBC's Morning Joe.
The interview quickly turned from a chat about who is running to replace Sen. Chris Dodd to McMahon's WWE background.
Analyst Lawrence O'Donnell asked her about drug use in World Wrestling Entertainment within the first few minutes of the interview.
"Why didn't you do more to stem rampant drug use in the WWE, including steroids that damaged the people who made money off you for so many years?" O'Donnell asked. "You make money off the blood of people who destroyed themselves for a living for you, and you did nothing as far as I know to clean up the drug use and the steroid use in your business."
McMahon, who stepped down from her role as CEO when she launched her campaign, defended herself.
"Well, I think, actually, you're far behind the times," McMahon replied. "If you would look at what the WWE has done, the policies that it's had over time, with its health and wellness policies for our talent. After all they are, the performers, are the biggest assets in the WWE."
She said she implemented policies used in the WWE, as well as in high schools and colleges.
O'Donnell lobbed back: "Everybody thinks your business is a joke, which is why you're off the hook."
"Oh. Come on, this is all entertainment, she said. McMahon emphasized that 70 percent of the WWE's millions of viewers are 18 or older. "It's a wonderful product. It's fiction," she said.
O'Donnell pressed McMahon to say it's rigged and fake.
McMahon instead called it scripted entertainment. "Except if I gave you a body slam this morning. That would be real," she said, laughing.
Twitterers started chiming in soon after the interview aired.
Visit msnbc.com for breaking news, world news, and news about the economy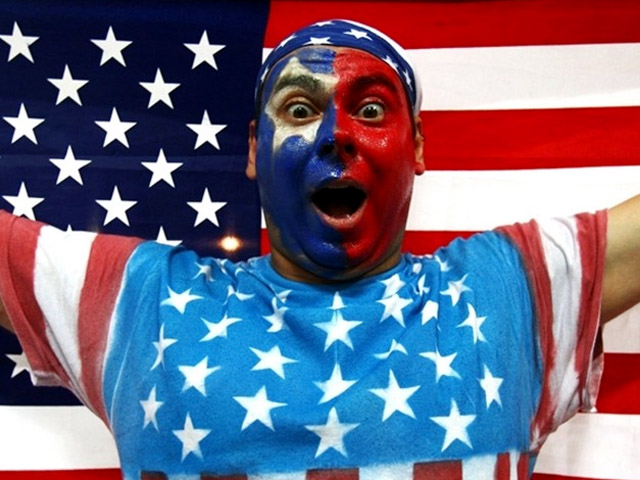 It's snow joke: The Vancouver Winter Games are here!
Get more Olympics news on Olympic Zone
Fan us on Facebook
Follow us on Twitter