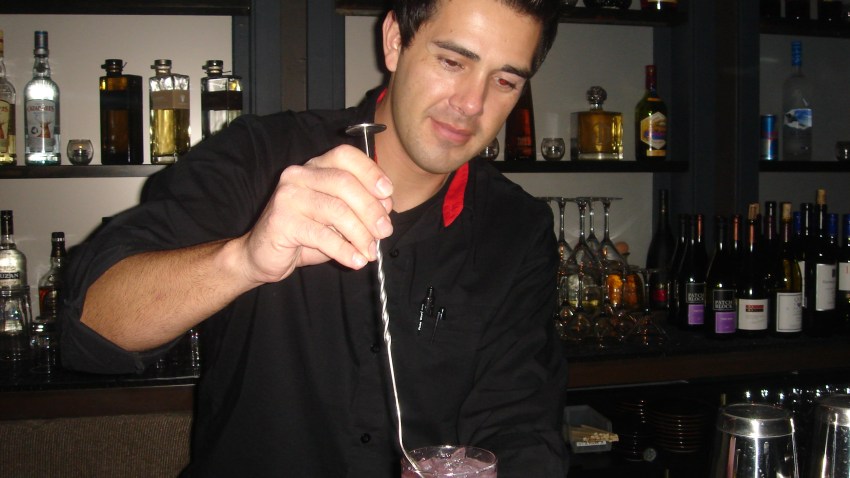 We don't know how to put this, but this is kid of a big deal. If you're looking for something to do this weekend, Ron Burgundy, Veronica Corningstone and the entire Channel 4 News team invite you to Bushnell Park on Sunday night? Wait, who put a question mark into the story?
Hartford Parks Free Movies After Dark is presenting "Anchorman: The Legend of Ron Burgundy."
It's your chance to see Will Ferrell in one of his most popular roles before the sequel comes out next year.
The movie starts at sunset, but there's plenty more to do than just sit there and watch.
From 6 p.m. to 10 p.m., you can visit the Thomas Hooker Beer Garden at the site of the Winterfest Skating rink site.
There's going to be a hula hoop activity and free yoga. There will even be appearances by Mark Twain and Jonathan the Husky from UConn.
But here's the best part: there's going to be a Mustache Contest!
So, enjoy the movie and remember, stay classy Connecticut.