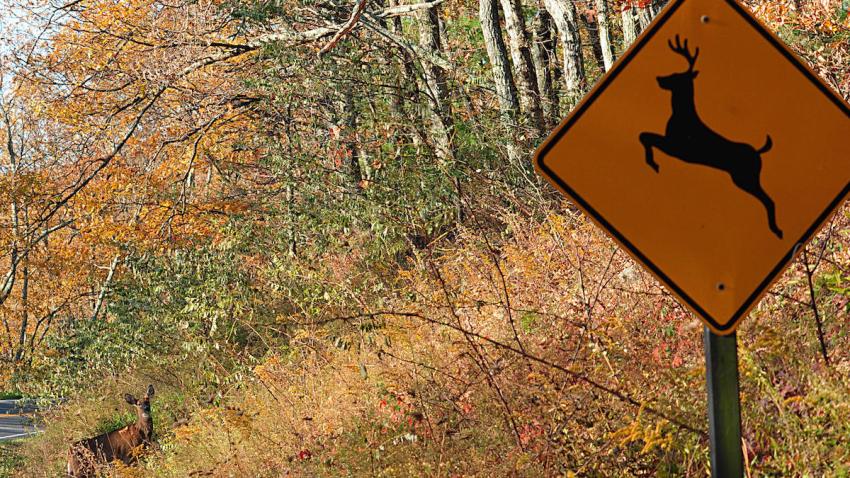 The Angry Bull Saloon in Hartford has voluntarily suspended their liquor license amid an investigation into the untimely death of a Central Connecticut State University student who fell from the building's roof after visiting the bar, according to the Department of Consumer Protection.
DCP officials said the owner of the bar voluntarily surrendered the license for suspension after a meeting with the agency.
Angry Bull's permit is suspended until March 24. In that time period DCP and Hartford police will investigate security measures and policies at the business. The bar will be closed to the public during that time.
Records indicate the Angry Bull Saloon has been in operation for a little more than three years. They also indicate the business had recently come up on the Hartford Police Department's radar screen for underage drinking.
The Angry Bull Saloon moved into space formerly occupied by a business called The Pour House, according to documents obtained by the NBC Connecticut Troubleshooters. It also appears, according to documents on file with the Hartford Planning and Zoning Department, that some of the same principals involved with The Pour House also had roles with the Angry Bull Saloon.
The bar does not appear to have had any complaints on file against it with the state Liquor Control Division until recently. The Hartford Police Department alerted the division about potential underage drinking issues three times - last November, then again this January, and just last week.
Liquor Control and the Hartford police were in the midst of planning a "sweep" at the bar, aimed at catching underage drinking, according to the state. It has now evolved into a full investigation by both agencies after Hartford police said 18-year-old Taylor Lavoie was a patron of the bar before she fell four stories from the roof of the building to her death shortly after midnight on Friday. Police are looking into whether or not alcohol was a factor in her death and await further information from the Chief Medical Examiner.
Police said Lavoie accessed the roof of the building through the bar.
The State Liquor Commission became involved in the investigation because Lavoie was underage.
In the coming weeks the Liquor Control Division will review security measures at the bar with management. Though the liquor permit has been voluntarily suspended by the Angry Bull Saloon up to March 24. It is possible the bar could reopen earlier than that, if the city and state sign off approve.