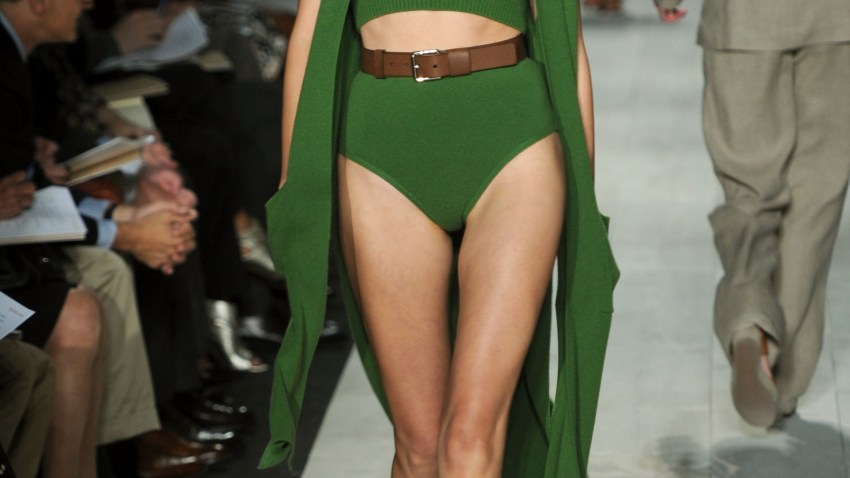 If you think it's been wet this year well, you're right.
We shattered the annual rainfall record on Wednesday night at Bradley Airport, according to NBC Connecticut Chief Meteorologist Brad Field.
The previous record was 65.43, set in 2008. The new record is 66.91 inches at last count.
Weather record keeping started in Connecticut 106 years ago. Along with rainfall in the history books for 2011, we've also endured the biggest snowstorm, and the hottest day ever.
On top of that, don't forget the October Nor'easter and Tropical Storm Irene.