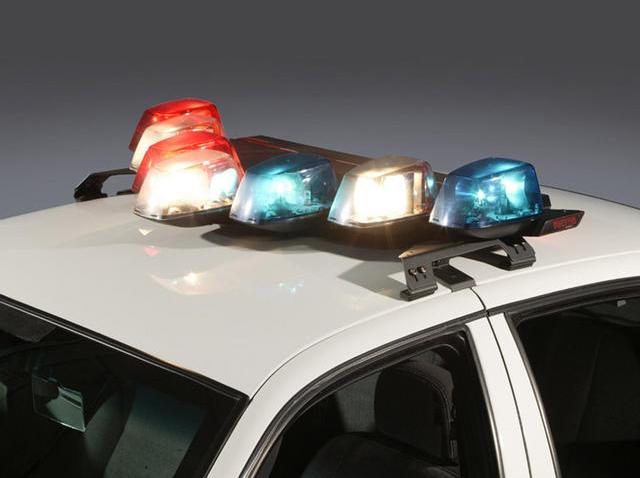 Police were called to Shelton High School on Tuesday for yet another note making a bomb threat, and made another arrest.
This is at least the fifth time Shelton police have been called for a bomb threat a school in the town.
One student saw a 16-year-old classmate leave a suspicious note in a classroom that mentioned a bomb threat and told a teacher, who reported it, police said.
The 16-year-old student admitted that the note was a hoax, police said, and was charged with falsely reporting an incident and breach of peace. The school was not evacuated.
Police have arrested three other students in connection with threats that have disrupted classes several times since October.
On Monday, a 16-year-old boy was arrested, accused of leaving a note mentioning a threat to the school.
On Nov. 11, a student told a teacher about suspicious writing on a bathroom wall of the high school. The school was evacuated after a bomb threat was found on the wall in a bathroom. No one has been arrested in that incident.
Two Shelton High School students were also arrested, accused of making bomb threats to Shelton schools on October 21. They were expelled last week.
A 12-year-old girl is also accused of making a threat at the Intermediate School on Oct. 28.