Public schools in Hartford and Waterbury are closed today after the winter storm that hit the state Sunday and Eversource and United Illuminating are reporting nearly 7,000 power outages.
Most of the power outages are in Montville and Ledyard, as well as Bethany, Branford, Danbury, East Lyme, Granby, Greenwich and Wilton. See the full list here.
United Illuminating is reporting 2,769 power outages and most are in Hamden.
The NBC Connecticut meteorologists have issued a first alert for wind and wind advisories have been issued until 6 p.m. today.
After the snow yesterday, the University of Connecticut announced a delayed opening for its campuses this morning.
For the full list of closures and delays click here.
Winter weather hit the state mid-morning Sunday, forcing hundreds of organizations to cancel events and religious services and prompting towns and cities to put parking bans in effect.
The snow and sleet coated roads and reduced visibility for drivers.
The Department of Transportation had 691 on the roads Sunday evening with the goal of having roads clear in time for Monday's commute.
At Bradley International Airport around 30 percent of flights were canceled due to the weather.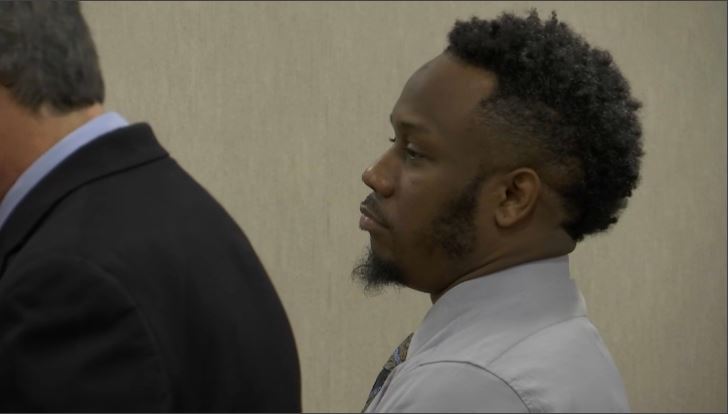 As of Monday morning, Eversource is reporting 350 power outages.
The NBC Connecticut meteorologists forecasted four to eight inches for the northern part of the the state, two to four inches for the western part of the shoreline and under two inches for the southeastern shore.
The next threat of a storm comes Wednesday.