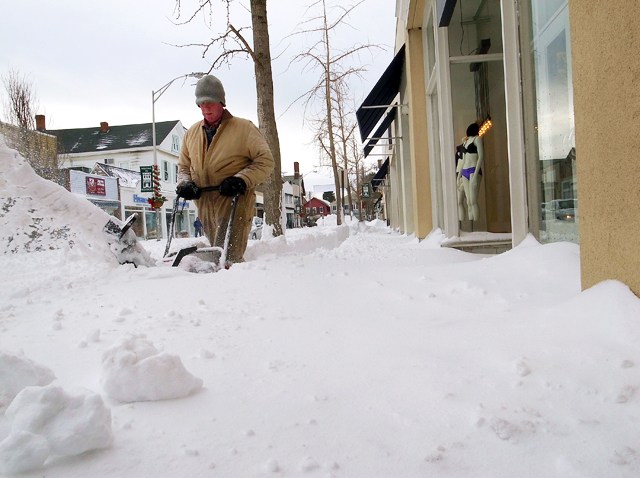 This snowy winter has already taken its toll on the Town of Hamden. The town has used every last penny of its snow budget.
Ahead of Friday morning's storm, town leaders decided to use emergency funds to pay for future storm cleanup.
"We expect by the end of the season we will have spent over double what we spent last year and maybe triple," Hamden Chief Administrative Officer Curt Balzano Leng, said.
Meanwhile, the town is now enforcing an ordinance that requires homeowners to clear their sidewalks within 24 hours of a snowstorm. If residents don't comply they could face a fine as high as $100.
"It really has nothing to do with the fines, but we just want to make sure the sidewalks are safe for people to get through," said Balzano Leng.
There is also a parking ban in effect in the town. Cars should stay off main roads during the storm.