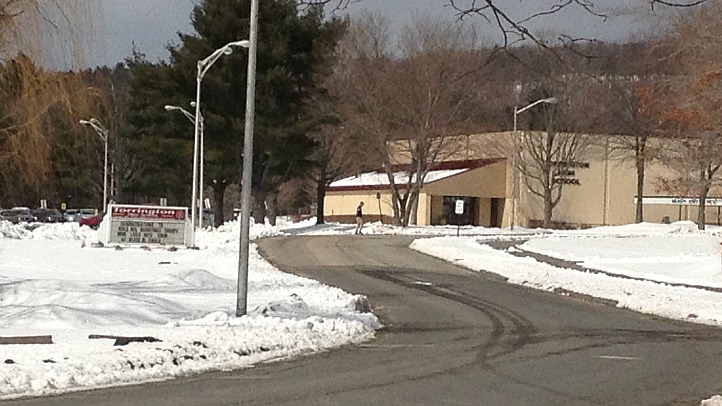 A total of 4 players on the Torrington High School football team have now been arrested and linked to a sexual assault case. The most recent arrest came Wednesday morning, and police said the suspect is a 17 year old.
The Chair of the Board of Education told NBC Connecticut the most recent teen charged with sexual assault was a student football player.
Two Torrington football players and an unnamed juvenile are already facing sexual assault charges. Edgar Gonzalez and Joan Toribio, both 18, were charged last week with sexually assaulting a 13-year-old girl. Police said the alleged incident took place in January. Toribio also faces sex assault charges involving a second 13-year-old girl.
Both victims are Torrington Middle School students.
Gonzalez's lawyer, J. Patten Brown III, said the allegations against his client appear to involve consensual, but statutorily illegal, sex. A message was left for Toribio's attorney.
The 17-year-old suspect is a Torrington High School student, according to Ken Traub, chairman of the Board of Education. The teen, who was not identified because of his age, is charged with second-degree sexual assault and risk of injury to a minor.
Police said they continue to work closely with Torrington's Superintendent of Schools regarding the case and more arrests could happen.
In the wake of the arrests last week, there were allegations of cyber-bullying aimed at a victim. The superintendent warned that inappropriate comments made against a student or staff member could lead to punishment, including possible expulsion.