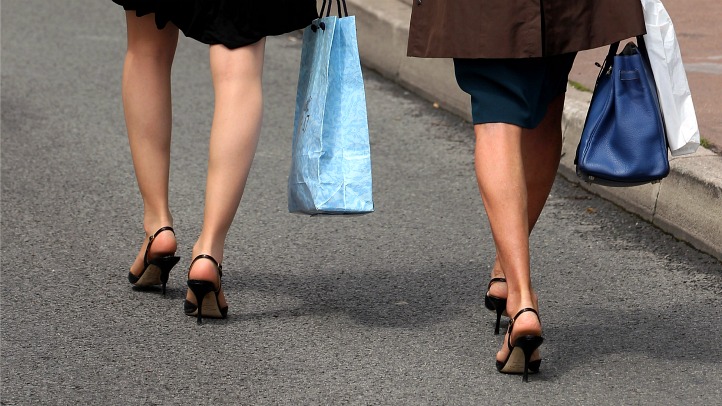 Shoppers, a new store is about to open at Westfarms Mall in Farmington.

Anthropologie has announced its newest store will open its doors Friday, September 2.

The chain store carries women's fashion, accessories and home furnishings. According to its website, Anthropologie describes itself as a one-of-a-kind and compelling shopping experience and a place where you can come to escape and to connect.

If you haven't been to an Anthropologie, here's what you can find; lounge wear, cosmetics, shoes, jewelry, bags, belts and eyewear.
This is Anthropologie's third store in Connecticut. The other two are located at Evergreen Walk in South Windsor and on Post Road East in Westport.