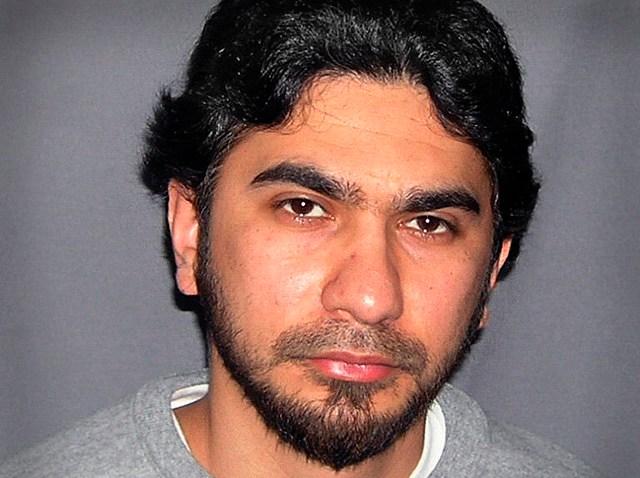 The Al-Arabiya TV station says it has video of Faisal Shahzad, the man accused of the failed Times Square car bombing, meeting with Pakistani Taliban leaders along the Afghan border.
Al-Arabiya broadcast excerpts showing the Bridgeport, Connecticut man, sitting on the ground in a black turban and military fatigues, with a gun next to him, saying he planned a "revenge attack" against the U.S. that he hoped would touch the hearts of Muslims.
The video also shows Shahzad reading verses from the Quran. NBC will not be showing the video.
The station also says Shahzad appears in part of the 40-minute video that it did not broadcast with a prominent Pakistani Taliban leader in the tribal regions along the Afghan border.
In June, Shahzad pleaded guilty to carrying out the failed May 1 bombing in Times Square.
He told the judge he wanted to "plead guilty and 100 times more." He also warned that unless the U.S. leaves Muslim lands, "We will be attacking U.S."
Copyright AP - Associated Press