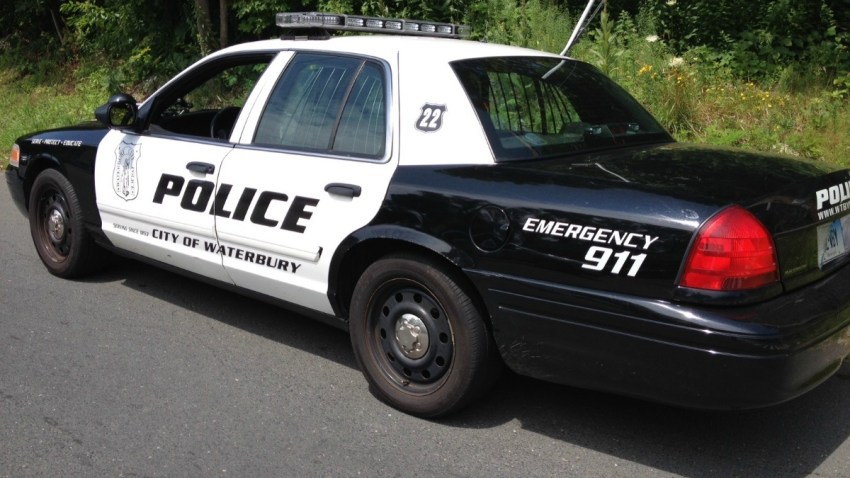 A Waterbury man is in the hospital and is facing criminal charges after barricading himself in his home with a weapon, leading to a five-hour stand-off with police, according to police.
Waterbury police responded to 11 Greenbow Street at about 7 p.m. on Monday to investigate reports of an "armed suicidal male" barricaded in his home, according to police.
Police took resident Mario Clay, 31, into custody at 11:50 p.m. and transported him to the hospital for a mental health evaluation.
The Emergency Response and Crisis Negotiations teams also responded.
No one was injured and Clay was home alone at the time of the incident.
Police charged Clay with second-degree breach of peace, second-degree reckless endangerment and unlawful discharge of a firearm.
Police did not release further details on the incident. More information will be provided when it becomes available.
Police ask anyone with information on the incident to call detectives at 203-574-6941.