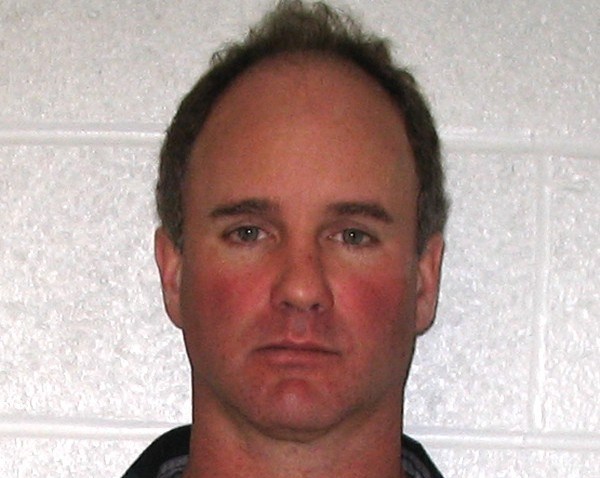 He was assigned to protect her money -- instead police say -- he stole it.
Glastonbury police arrested David T. Mann for allegedly stealing over $335,000 from the estate of an 83-year-old woman.
Investigators say Mann got power of attorney for the woman two months before her death in May 2009. They claim Mann opened a bank account in both of their names and then transferred all of the woman's assets into that account. Some of the bank transfers happened while the woman was in the hospital, according to police.
After the woman died in 2009, police say Mann withdrew $335,466.18 from that account on three separate occasions in June 2009 -- putting the money into his own checking account.
Mann is facing first degree larceny charges. He turned himself into police after learning of his arrest warrant. Mann is currently free on bail.