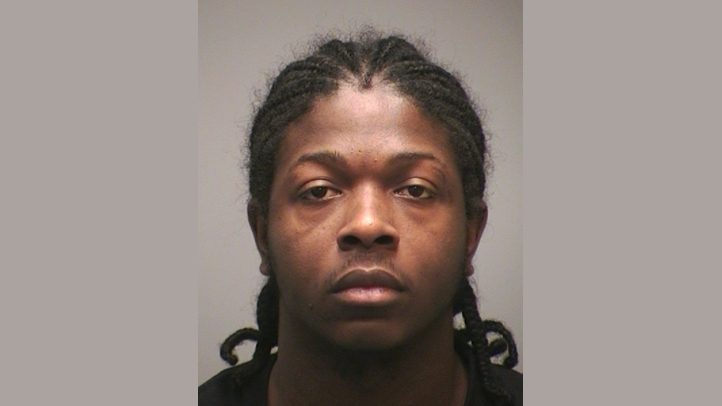 Police have charged a convicted felon in the shooting death of 23-year-old New Haven man on Oct. 28, 2011.

Police have charged Brandon Sessions, 22, of New Haven, with manslaughter in connection with the shooting death of Kahson Douglas.

When police responded to Edwards Street, between Orange and Livingston streets at 3:40 p.m. on Oct. 28, 2011, they found Douglas suffering from a single gunshot wound to the chest.

He was taken to Yale-New Haven hospital, where he was pronounced deceased.

Police said investigators learned that the shooting came after an ongoing dispute between the two men that led to the shooting.

A judge signed a warrant for Sessions on Monday and police arrested him at his residence on
Dayton Street.

Police said Sessions is a felon who has been convicted for narcotics sales.

On June 13, 2011, Sessions was the victim of a shooting and was uncooperative with Police after he'd been shot.

He has been charged with manslaughter in the first degree, criminal use of a firearm, criminal possession of a firearm, unlawful discharge of a firearm and carrying a pistol without a permit.