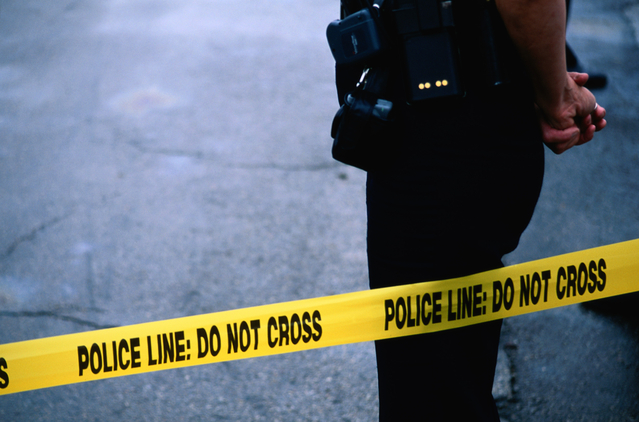 Police have made and arrest in a crash that killed a 52-year-old Shelton resident in Shelton on April 30.
Bradner Cameron's 2005 Ford Escape and a 2004 Chevrolet Silverado collided at 2:20 a.m. that morning at the intersection of Nichols Avenue and Isinglass Road in Shelton, and Cameron was pronounced dead at the scene. police said.
The driver of the Silverado, Nicola Urbani, 25, of Shelton, was taken to the hospital by EMS with non-life threatening injuries.
An arrest warrant was issued, charging Urbani with manslaughter in the second degree with a motor vehicle, operation of a motor vehicle while under the influence, illegal possession of cocaine and marijuana and possession of drug paraphernalia.
She was released on a $50,000 bond and will appear in Derby Court on Jan. 3.