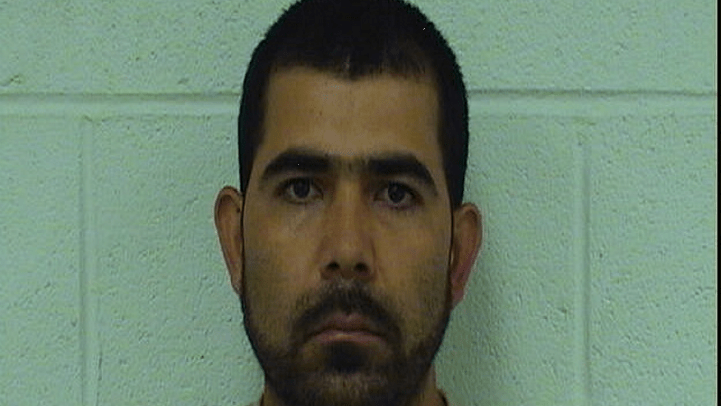 Seymour Police have arrested a man they believe to be responsible for a home invasion over the weekend.
On Saturday, June 29 around 5:30 a.m., police received a call about an assault on North St. Upon arrival officers discovered that a home invasion had occurred.
The male suspect entered the first floor apartment window and confronted a male and female inside who were asleep.
The suspect assaulted the male and physically and sexually assaulted the female. The suspect then fled the scene prior to police arriving.
The suspect, Wilian Guzman, 31 of Seymour, was apprehended at his job in Trumbull.
Guzman has been charged with home invasion, sexual assault 1st degree, burglary 1st degree, unlawful restraint 2nd degree, strangulation 3rd degree and two counts of assault 2nd degree.
He was arraigned at Derby Superior Court on July 1 and was held on a $500,000 bond.
Police say that this is an isolated incident and the suspect knew one of the victims. The victims received minor injuries.