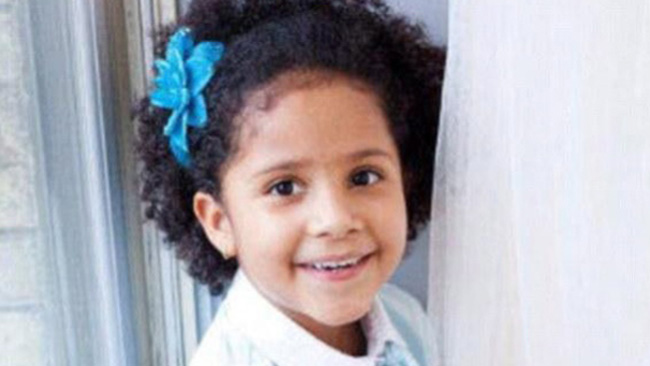 A Connecticut elementary school arts academy is being renamed to honor a 6-year-old girl killed in the Newtown school shooting.

The state Capitol Region Education Council announced Tuesday its Greater Hartford Academy of the Arts elementary school will become the Ana Grace Academy of the Arts.
Ana Grace Marquez-Greene was one of 20 first-graders and six adults killed in December 2012 at Sandy Hook Elementary School. Her parents, Nelba Marquez-Greene and jazz saxophonist Jimmy Greene, are alumni and former teachers of the Greater Hartford Academy of the Arts.

Ana's name will appear on the elementary school's temporary Avon location, with a formal naming ceremony planned later at its permanent facility. Its curriculum will include the "Love Wins" campaign Ana Grace's family created to promote love, connection and community for children and families.
Copyright AP - Associated Press