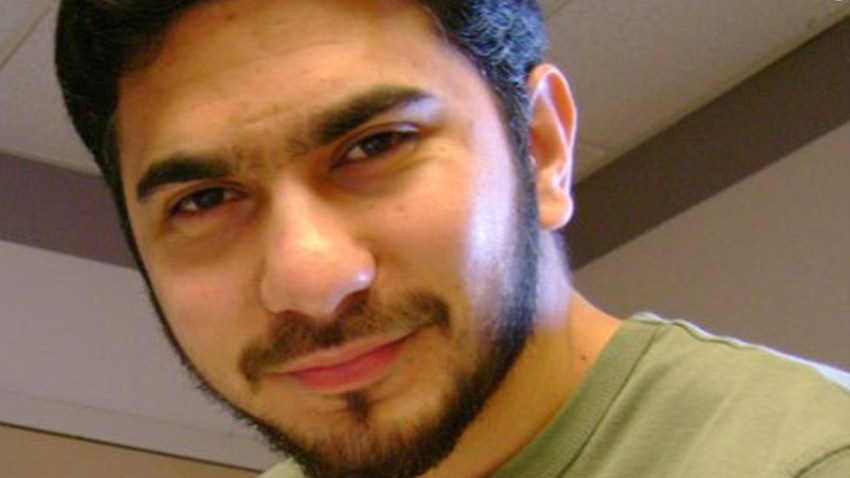 Faisal Shahzad, 30, seems to be chatty with investigators who are unraveling the details on the attempted car bombing in Times Square last Saturday.
"He's just blabbing away," an unnamed official told the New York Daily News.
But Gen. David Petraeus tells the Associated Press that Shahzad is a "lone wolf" terrorist who did not work with others.
The topic of his chattiness, the News reports, is about connections he says he has to anti-American fanatics and the tales have federal investigators rolling their eyes, sources told the News.
"Maybe it's true, but none of it has been verified at all," a U.S. counterterrorism official told the Daily News.
Petraeus, who oversees the wars in Iraq and Afghanistan tells The Associated Press that Shahzad was inspired by militants in Pakistan, but didn't have direct contact with them.
Among the people Shahzad has reportedly claimed to have met include:
Anwar al-Awlaki, the Yemeni-American cleric whose online lectures have prompted recent attacks, the New York Times reports.
The Times spoke with an official who wished to remain anonymous and said Shahzad was inspired by Awkaki.
Shahzad also claims to have met Taliban leader Hakimullah Mehsud, who has pledged to strike U.S. cities in revenge for CIA drone attacks, according to the News and at least one member of Lashkar-e-Taiba, the Pakistani militants behind the 2008 Mumbai attacks.
Investigators are looking into some terror networks concentrated in Waziristan, Pakistan, where Shahzad told officials that he was trained to make bombs.
Copyright AP - Associated Press