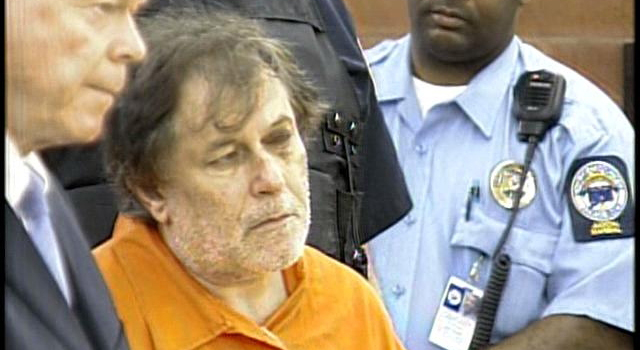 The attorney for a South Windsor man charged with holding his ex-wife hostage for hours and burning down their home says he might use an insanity defense.
A doctor is evaluating Richard Shenkman's mental condition, attorney Hugh Keefe said.
The Day of New London reports that the state might want it own psychological evaluation.
Authorities say Shenkman kidnapped his ex-wife, Nancy Tyler, from her job in Hartford in July 2009 and held her hostage in their former home, then torched it after she escaped during his 13-hour standoff with police.
The 61-year-old is awaiting trial on charges including kidnapping, attempted murder and arson.
He also faces charges in a separate case for allegedly burning down their shoreline home in 2007 during the divorce proceedings.
He appeared briefly Thursday in Hartford Superior Court and returns Aug. 26.

Copyright AP - Associated Press