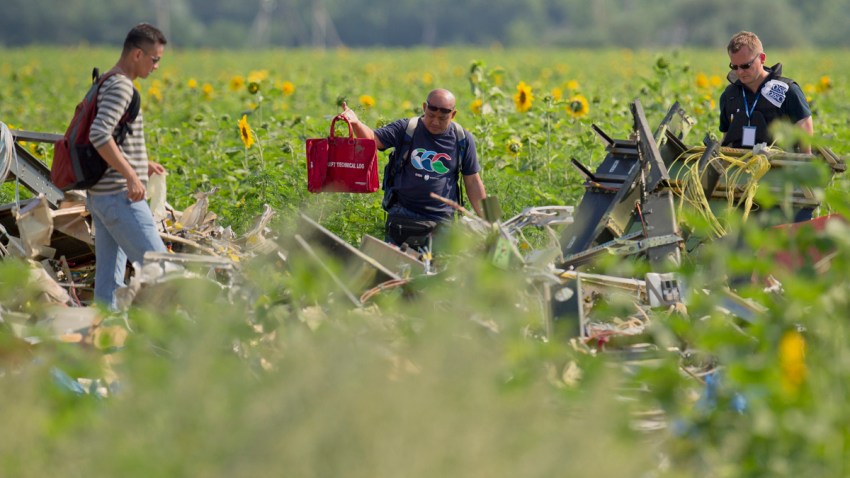 Avon Summer Theater will be performing the broadway hit RENT this weekend at Avon High School, with a special focus on Malaysian Airlines Flight 17.
Over 100 scientists and researchers who were on their way to an International AIDS Conference in Australia were killed on the flight, which was shot down over Ukraine earlier this week.
Given the nature of RENT and its ties to HIV/AIDS, the dedication helps to honor the memory of those involved in combatting and studying this deadly disease.
"This was an idea that came from one of the parents of a cast member, and everyone – cast, crew, staff, directors – though it was a wonderful idea," said Avon Summer Theater Director Doreen Cohn.
Directors of the show made efforts to educate students on the history of AIDS and its effect on society.
"It's a powerful message," said cast member Sara Walters. "Learning about [AIDS'] impact at the time the play takes place and how people felt about it has been crucial in understanding the importance of our roles and the importance of the musical, RENT."
The first performance of RENT kicks off Thursday night at 7:30 p.m. Additional performances will be held July 25 and 26, also at 7:30 p.m., and July 27 at 2 p.m.