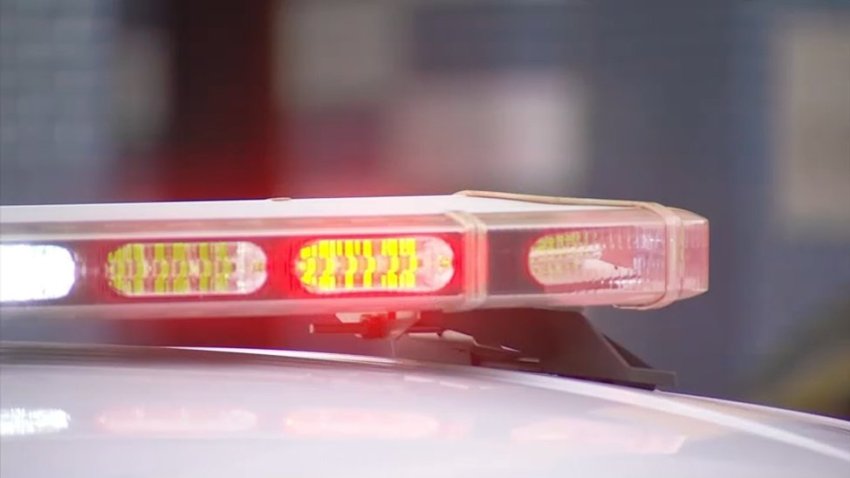 Police said the Avon Walmart was evacuated Thursday afternoon after allegedly receiving a bomb threat.
The store, located on West Main Street, got a phone call from a person stating that there was a bomb in the store.
As a result, the store was evacuated. Police said this was done out of an abundance of caution.
Police and Walmart staff did a walkthrough of the entire store, which revealed nothing unusual.
Officials said after obtaining more details about the phone call, it is believed that the bomb threat was a hoax. Management reopened the store at 5 p.m.