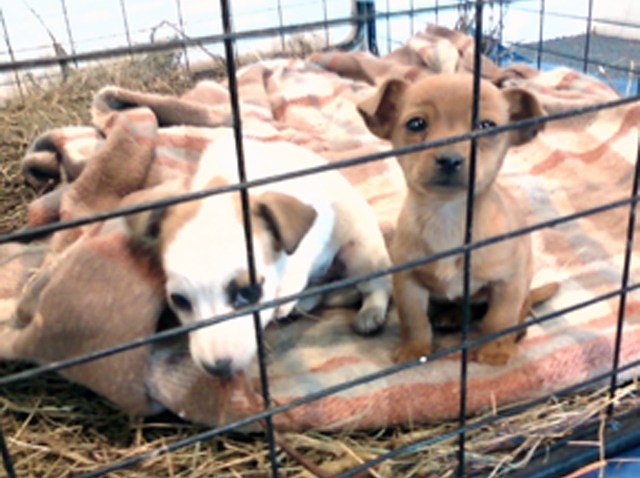 Their little faces are enough to make the icicles melt, even on a frigid day like this.
Hundreds of puppies, kittens and dogs are ready to be adopted and the SPCA and Petco are holding a three-day Shelter Dogs Rock event.
"Can we find them one of the greatest gift of all, a warm, loving home for the holidays?" the poster says.
The SPCA just wants to make sure that the animals are going to loving homes.
The event will be held at Petco, 1600 South East Road, Farmington, from Dec. 10 to 12.
They expect people from across Connecticut, as well as New York, New Jersey, Maryland, Maine, Massachusetts and Rhode Island.
The event will be held on Friday and Saturday, 9 a.m. to 6 p.m. and Sunday, from 9 a.m. to 5 p.m.
Lines can start as early as 7 a.m. with some early birds lining up as early as 5 a.m.
Find more information on the SPCA Web site.